_SYPARTNERS WORK






Background



SYPartners is a design strategy firm and consultancy aiming for greatness through transformative design. The projects and clients at SYP are quite diverse, and the work is often very vision and purpose focused, challenging both teams and clients to constantly collaborate with one another. 
"We help individuals, leaders, teams, and organizations become the best versions of themselves, so they can create massive positive impact in business and society." —SYPartners

https://www.sypartners.com/​​​



Outcome



At SYPartners, I worked as a designer at the intersection of culture, business and brand to help leading innovative companies redesign and reimagine their futures. At SYP, I had the opportunity to help shape the views of some of the world's most influential leaders and companies.



Clients:


Adobe
Google
Kaiser Permanente
Nike
XQ Super School Project



*Due to the confidentiality of the work, not much can be shown. Below are images from an event design I worked on.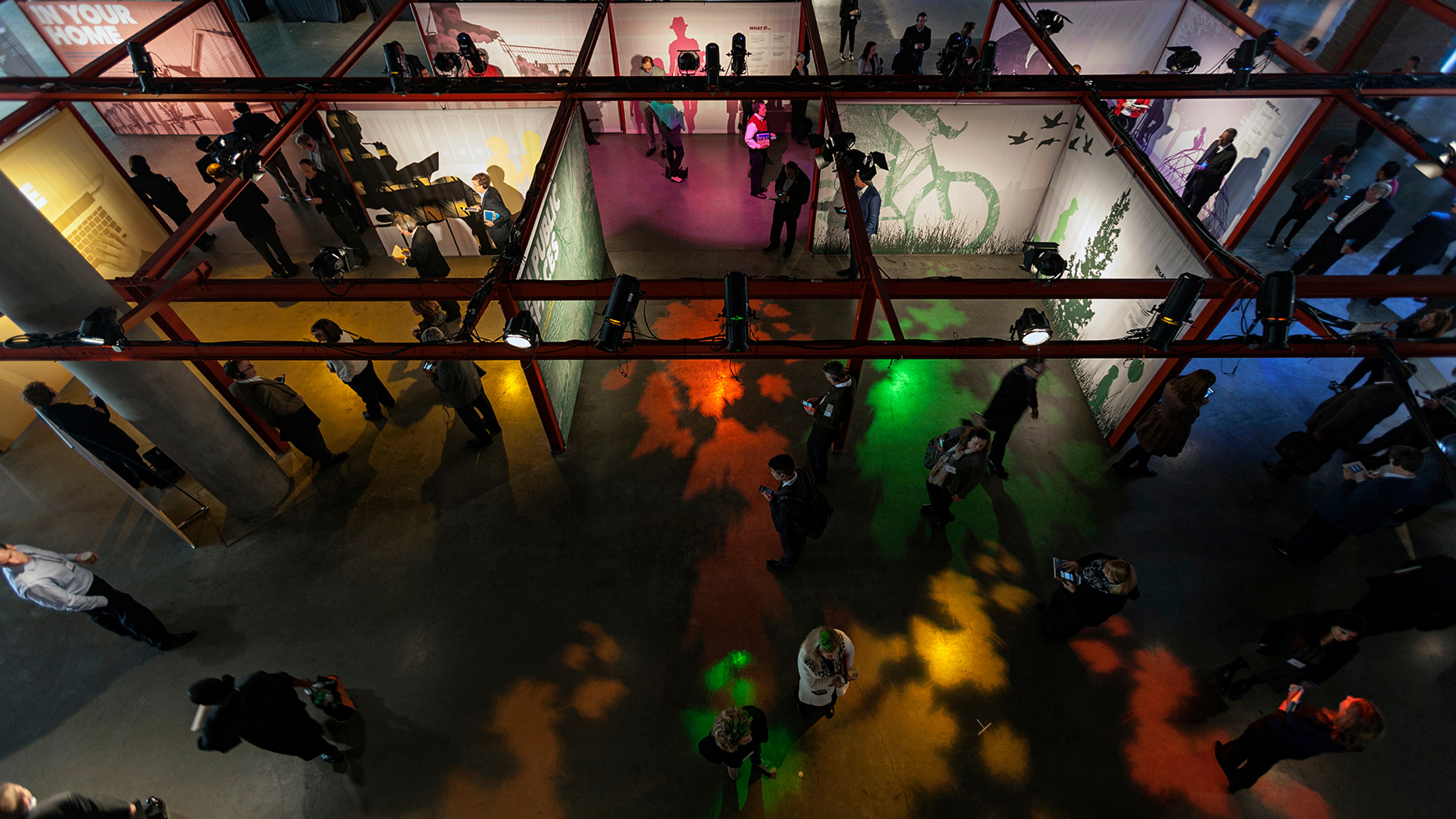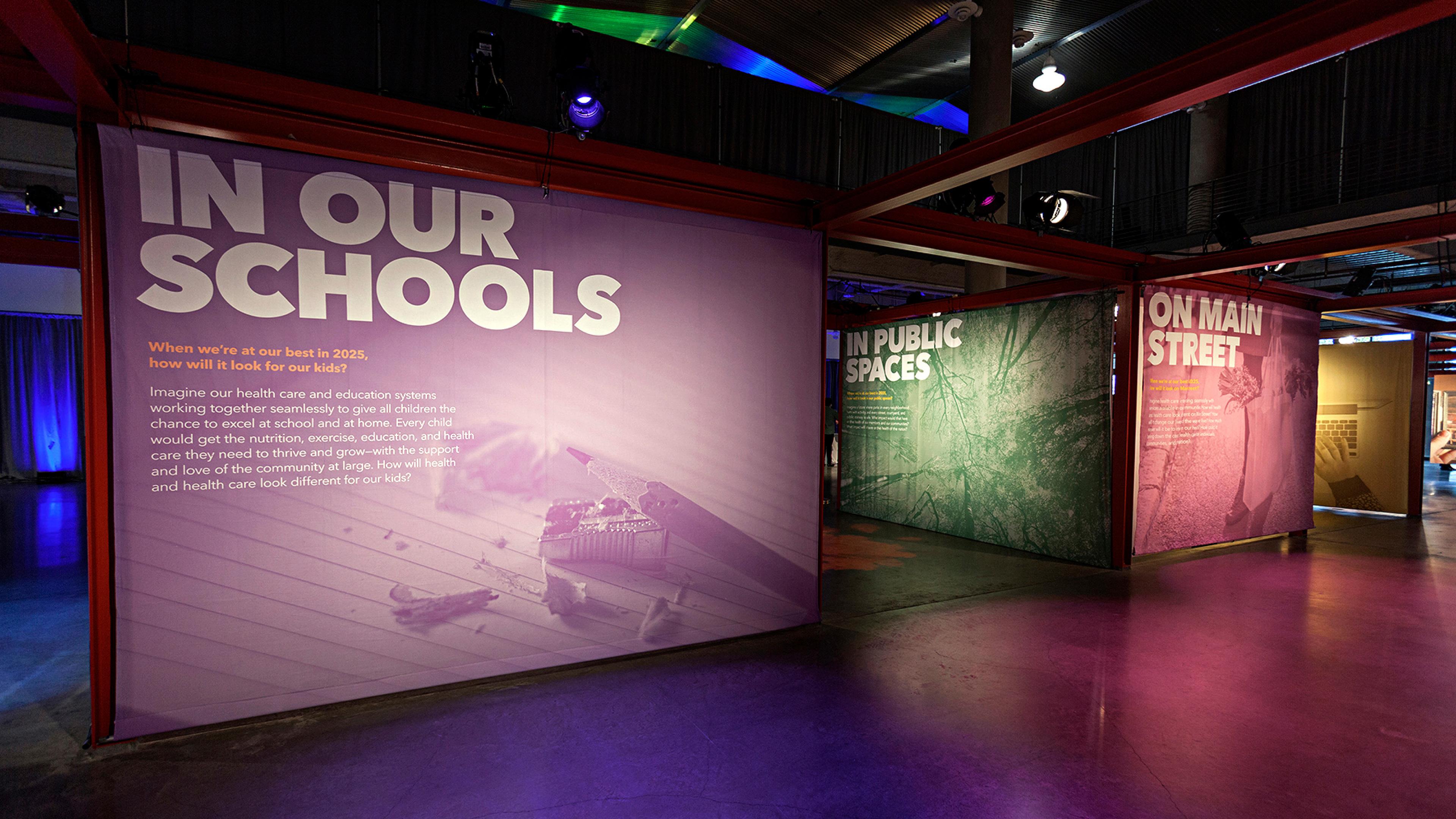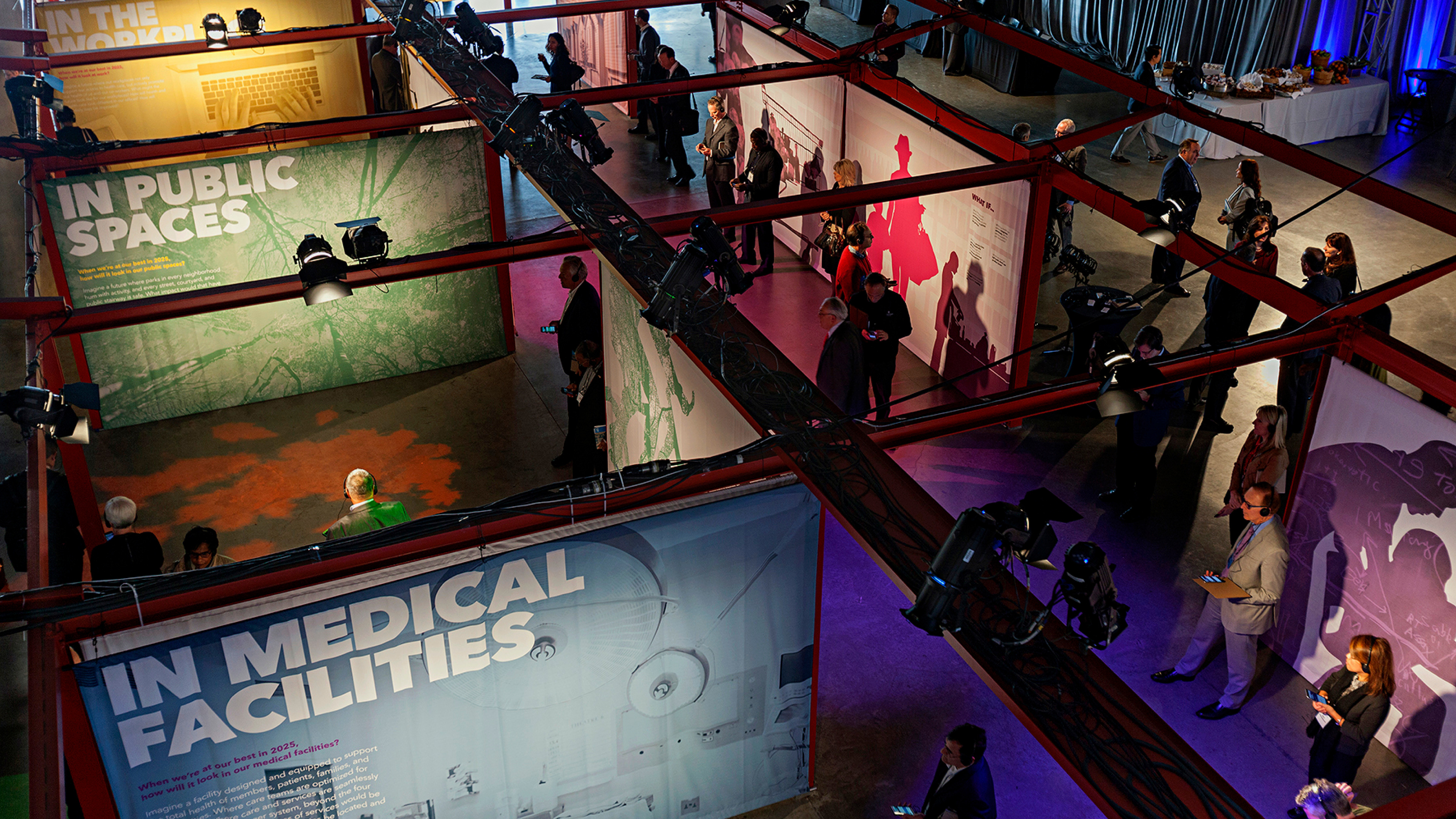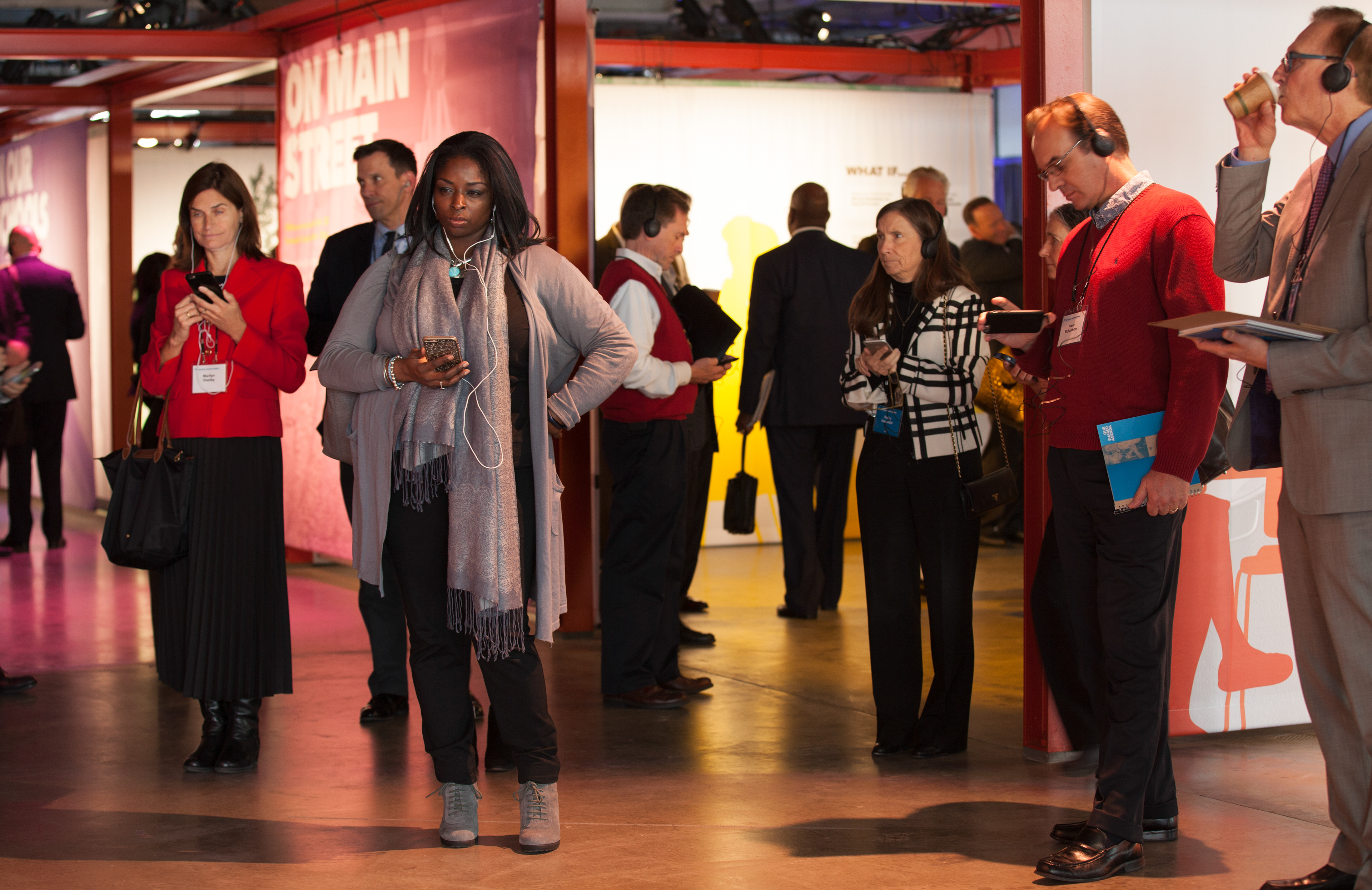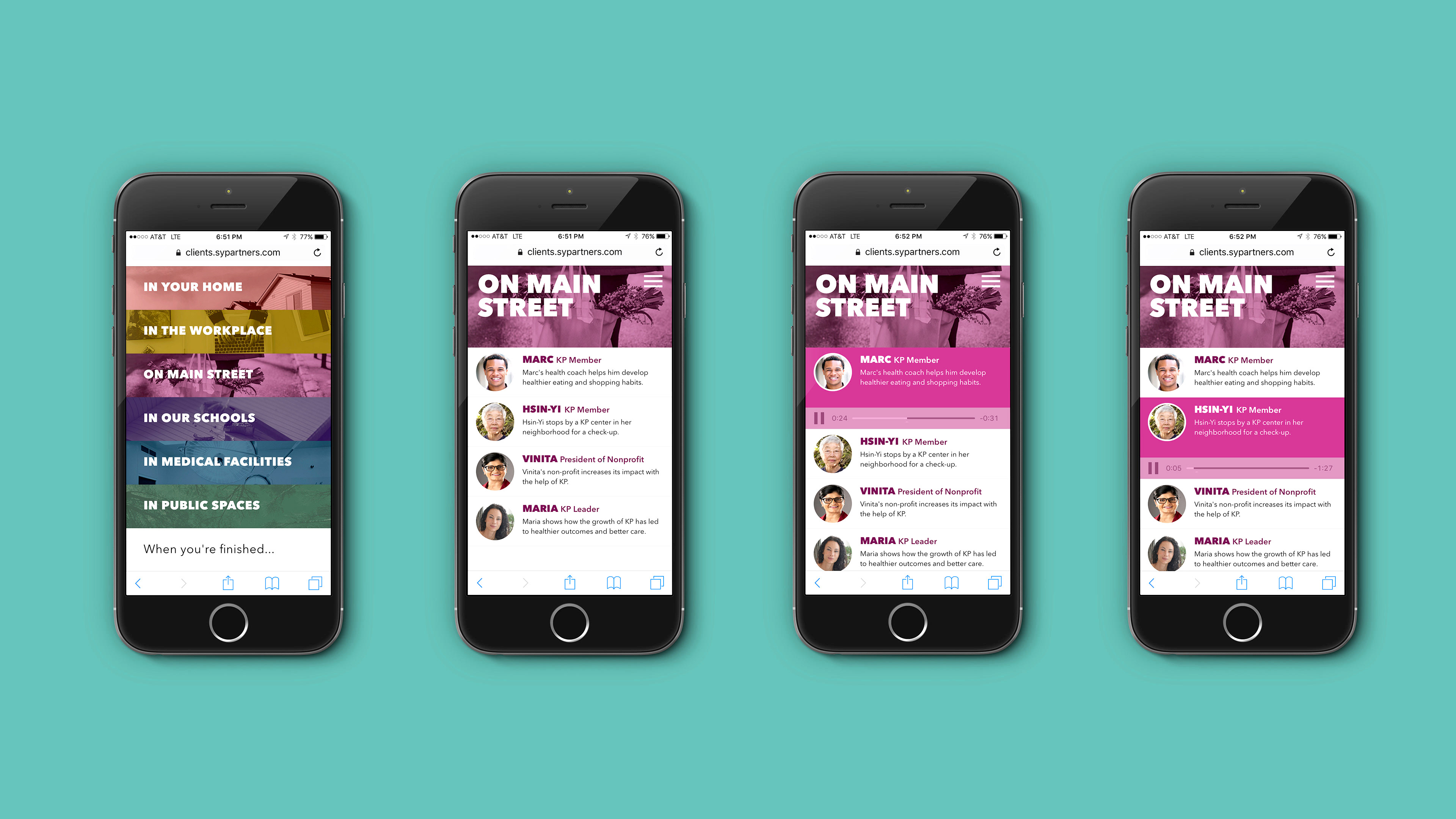 XQ Super School Project: D.C. Event Design
Below is an event done for Laurene Powell Jobs's XQ Institute initiative to redesign American education.