_SLOT STOOLS






Background



Flat-pack DIY furniture is often very complicated to assemble, made of cheap materials (such as particle board), and requires lots of hardware and tools to be put together.
Outcome



Slot stools are a pair of knock-down seats than can be easily assembled and disassembled, using only four components: tubular steel legs, leather, parachute rope and tapered walnut dowels. The design of this stool is an exploration into 'toolless furniture', requiring no hardware, or instructions, to be assembled, allowing the form of each part to inform the user of how it should be put together.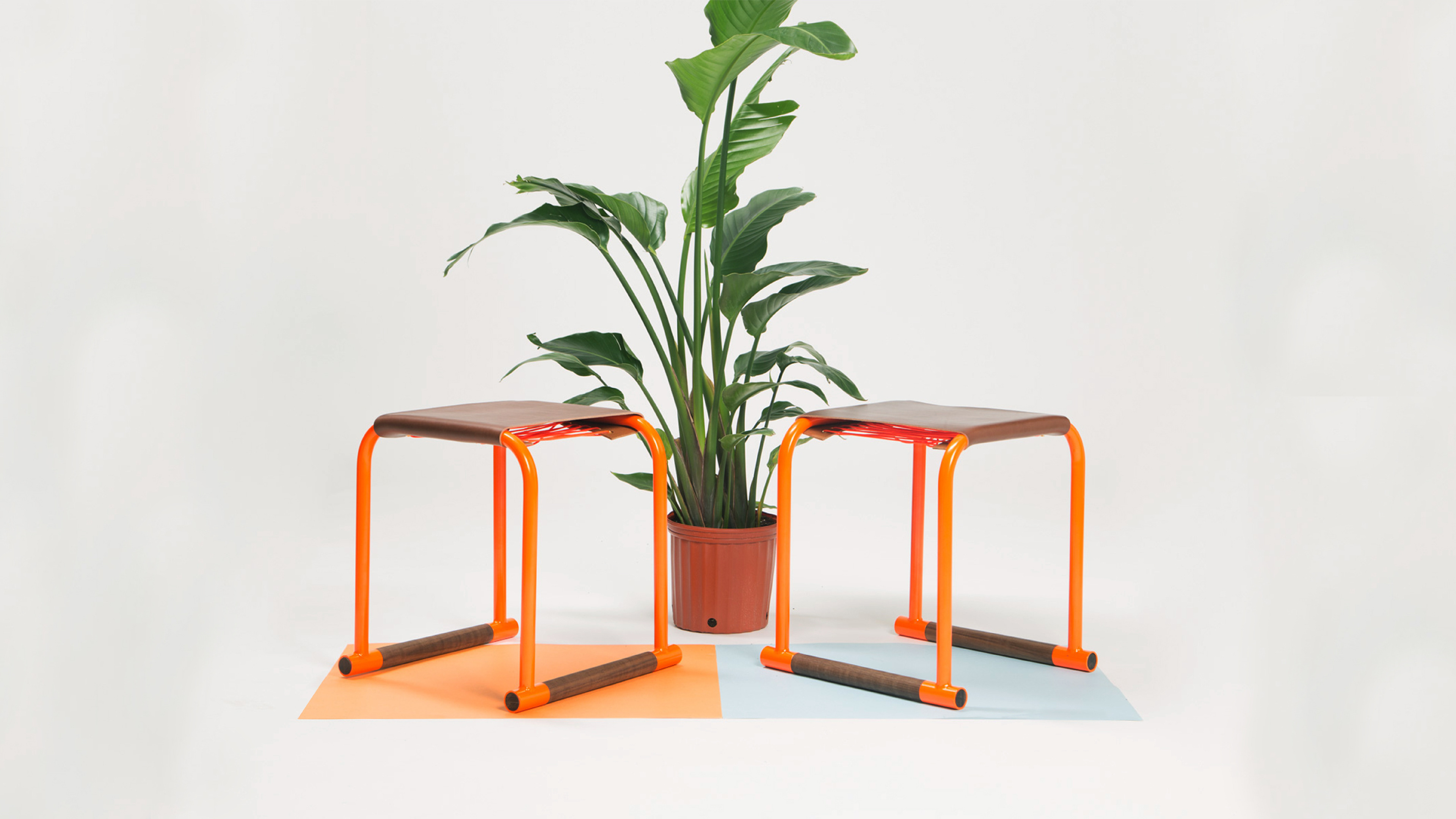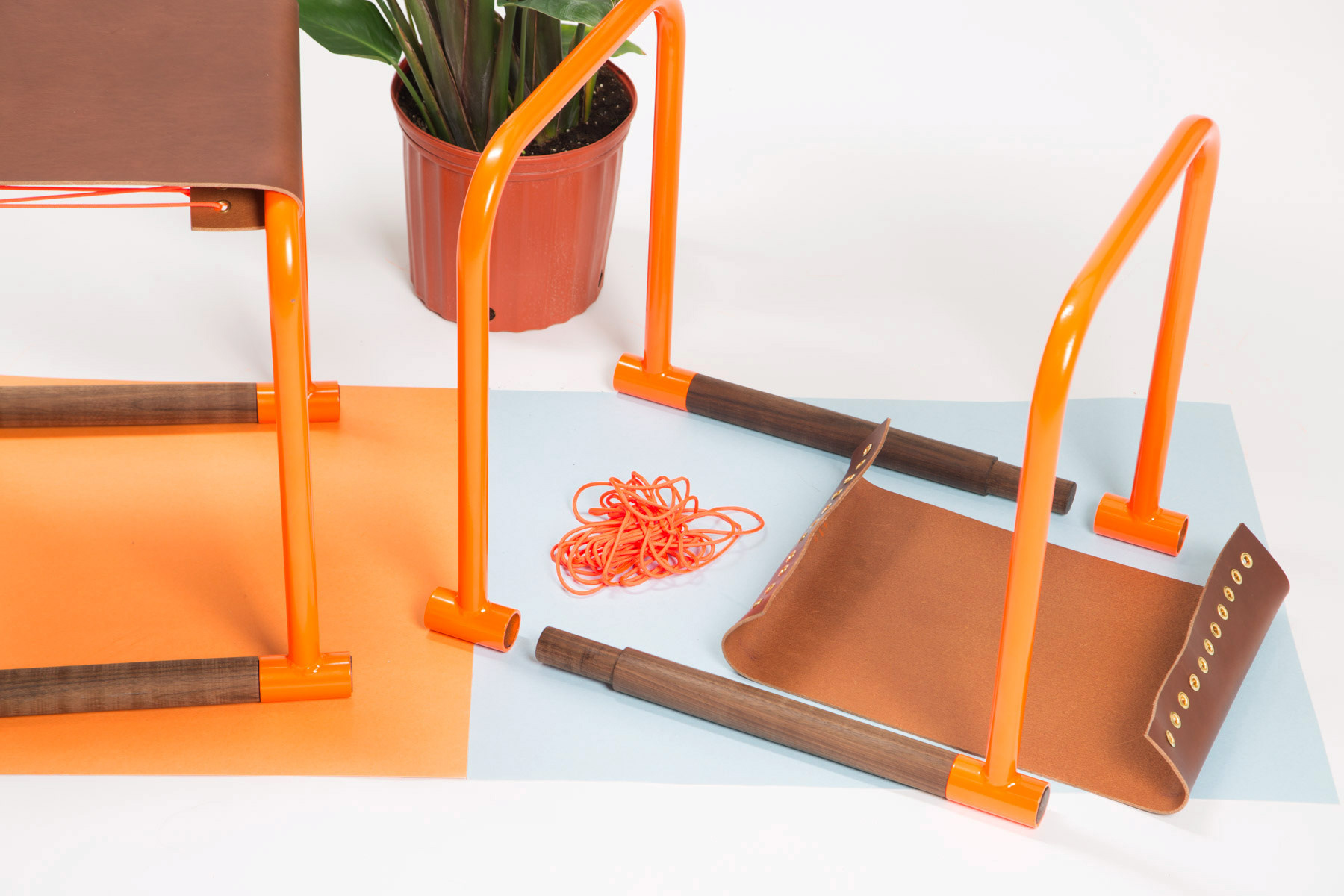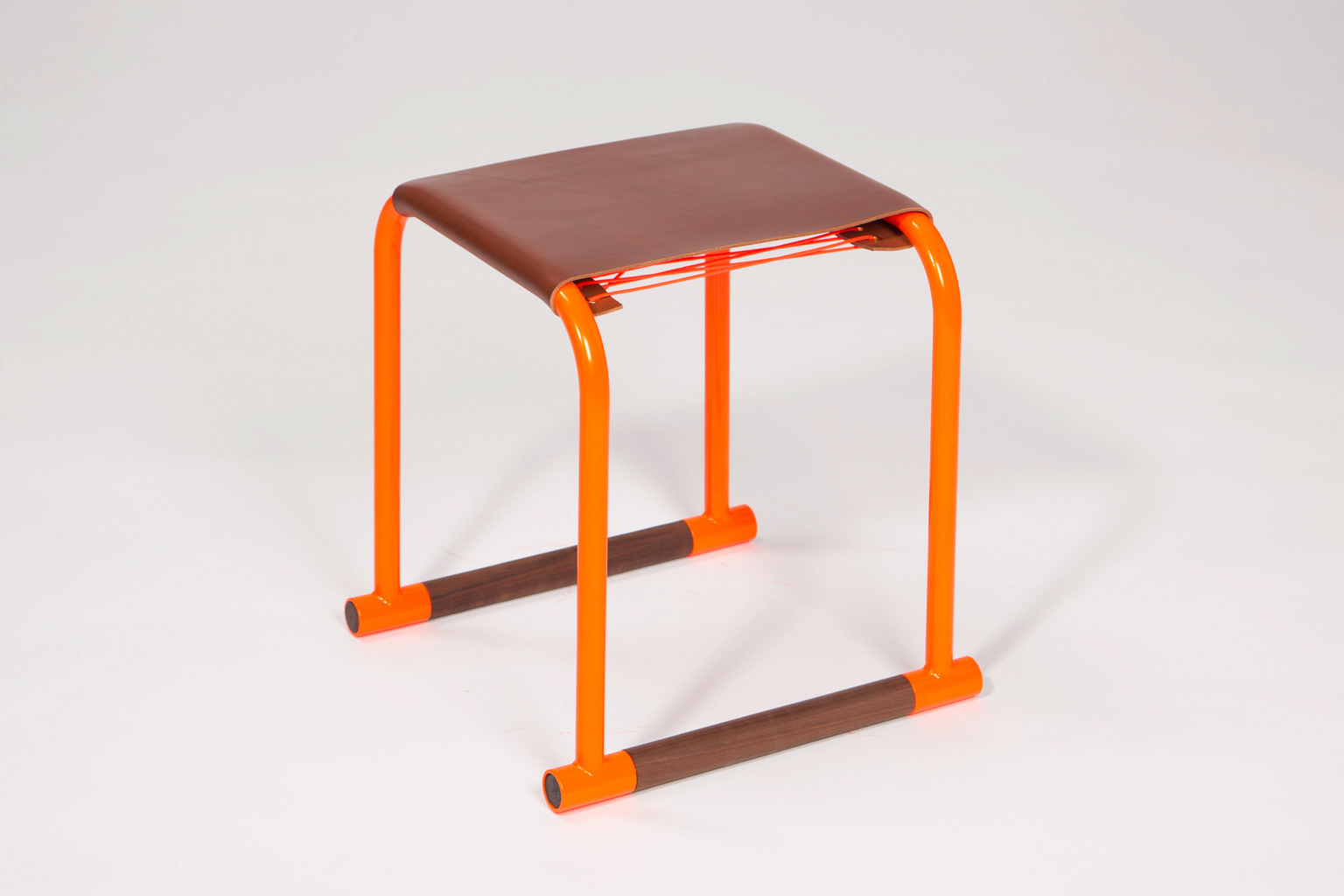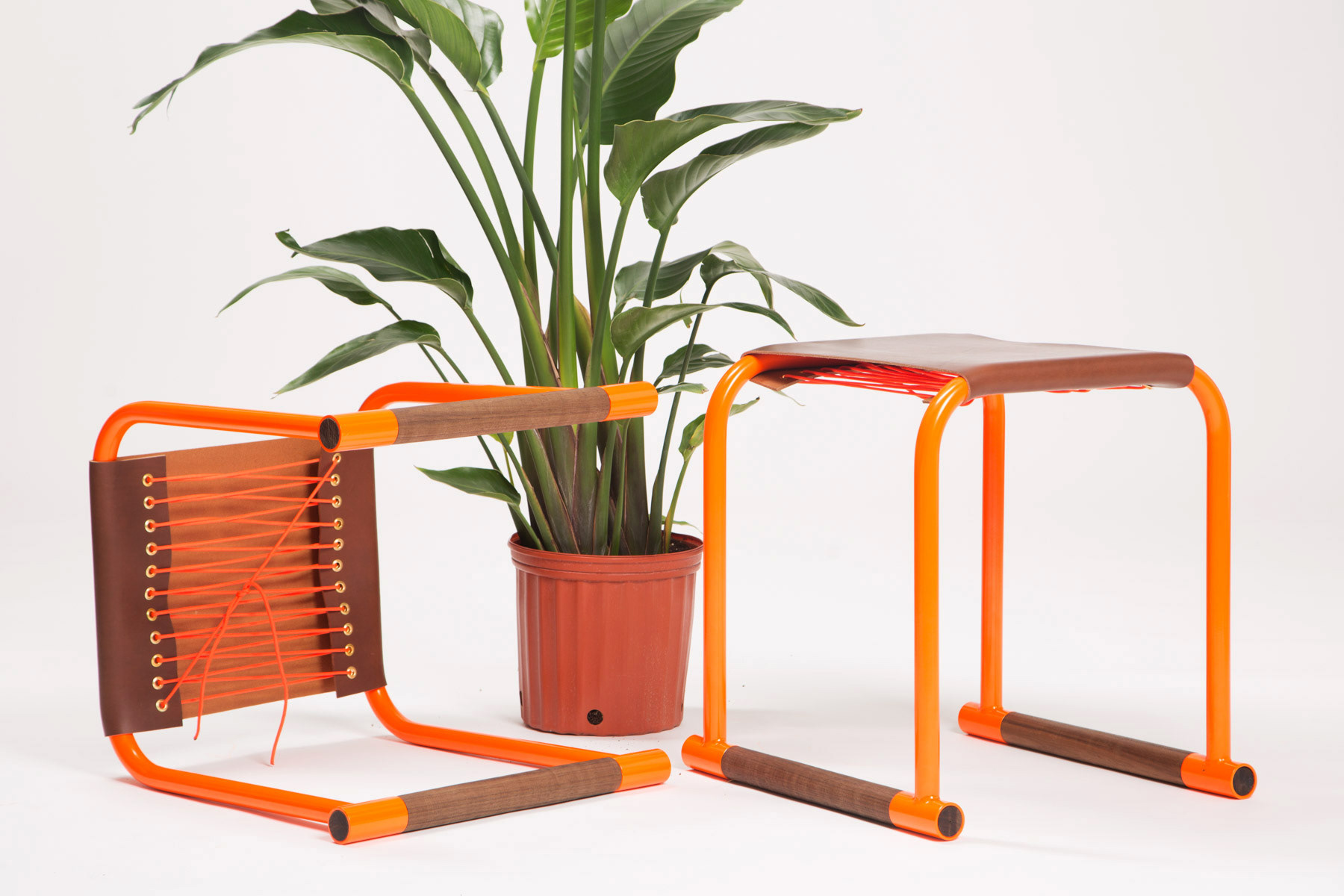 Process below—



Moodboard highlighting some of my favorite orange powder coated product designs.

The Lamborghini Orange Slayer Espresso Machine was the main source of color and material inspiration.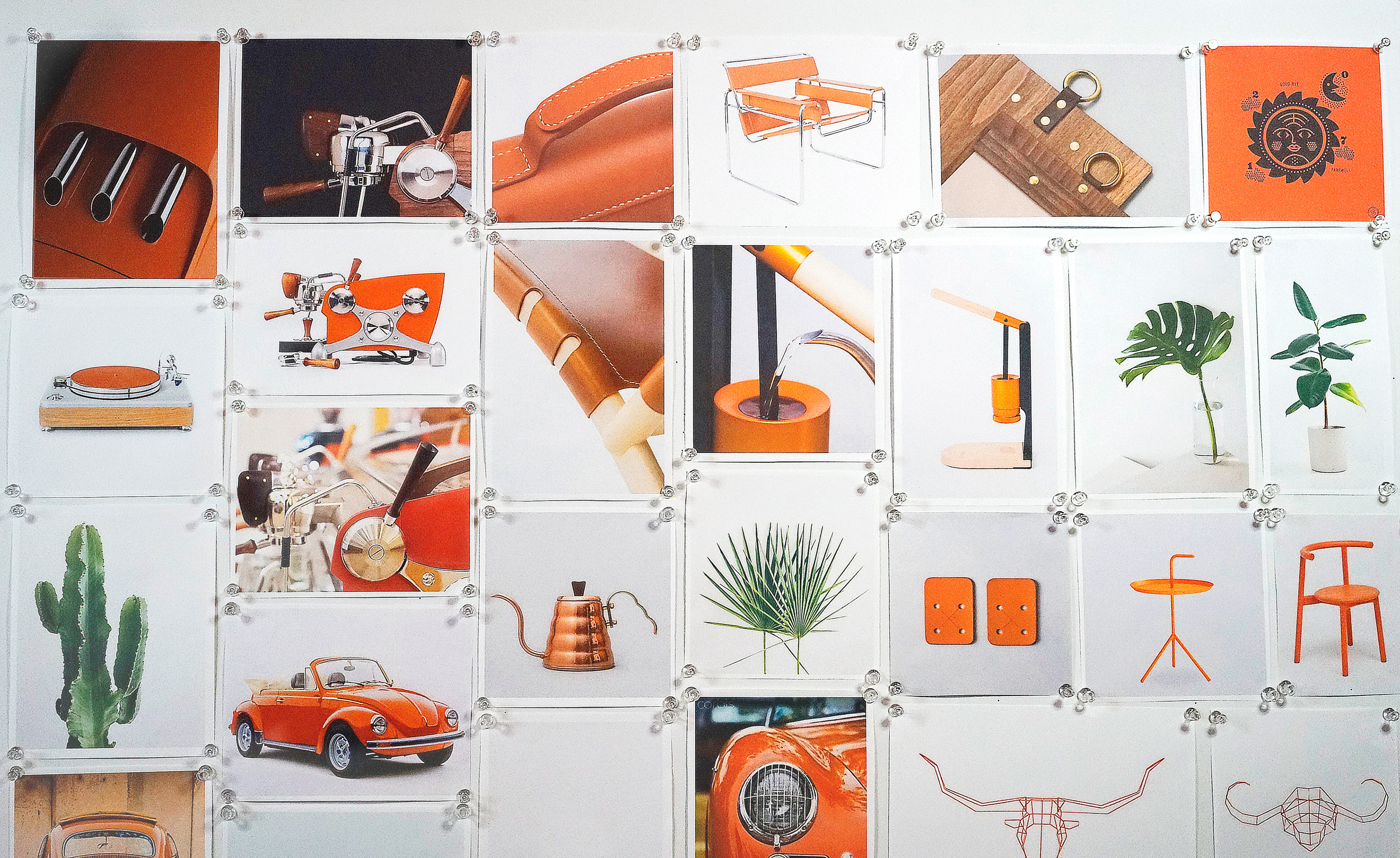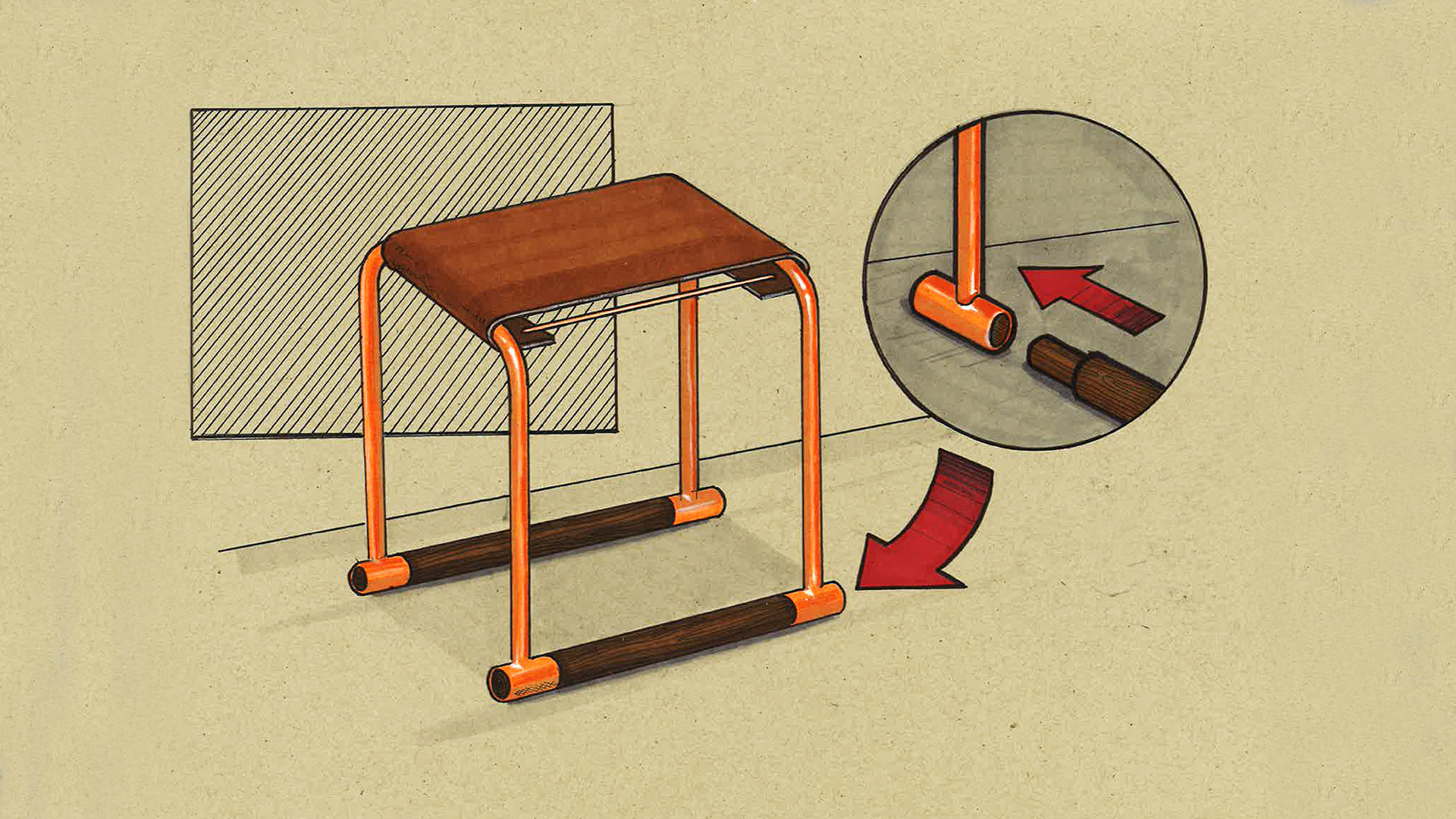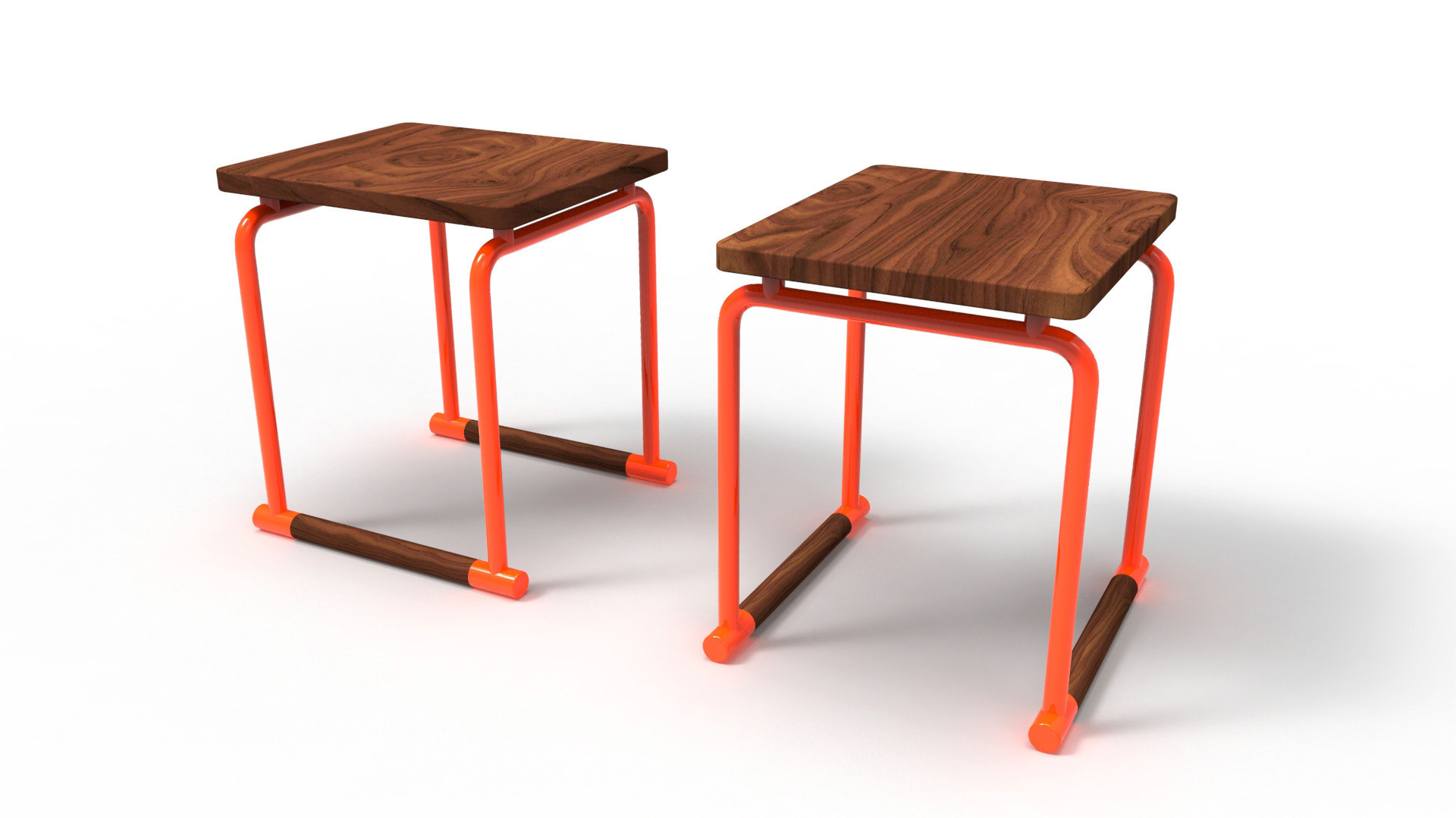 Manufacturing Process—



Steel tubing was bent on the Diacro, fish mouthed on the Bridgeport and then MIG welded in the RISD metal shop. Walnut dowels were cut on the table saw and then turned and tapered on the wood lathe.