_SAWAGUCHI BACKPACK






Background



My design challenge was to create a slim, sleek, functional and stylized backpack that caters towards the urban, nomadic lifestyle of city dwellers. 



Outcome



The Sawaguchi Bag is a multifunctional, ergonomic and compact commuter rolltop. The backpack features a canvas and spacer mesh main compartment, engraved "Sawa" and "Guchi" Japanese leather patches, wool felt padded straps, an integrated padded laptop sleeve, adjustable front pocket cargo straps, and military-grade Mil-Spec Monkey hardware.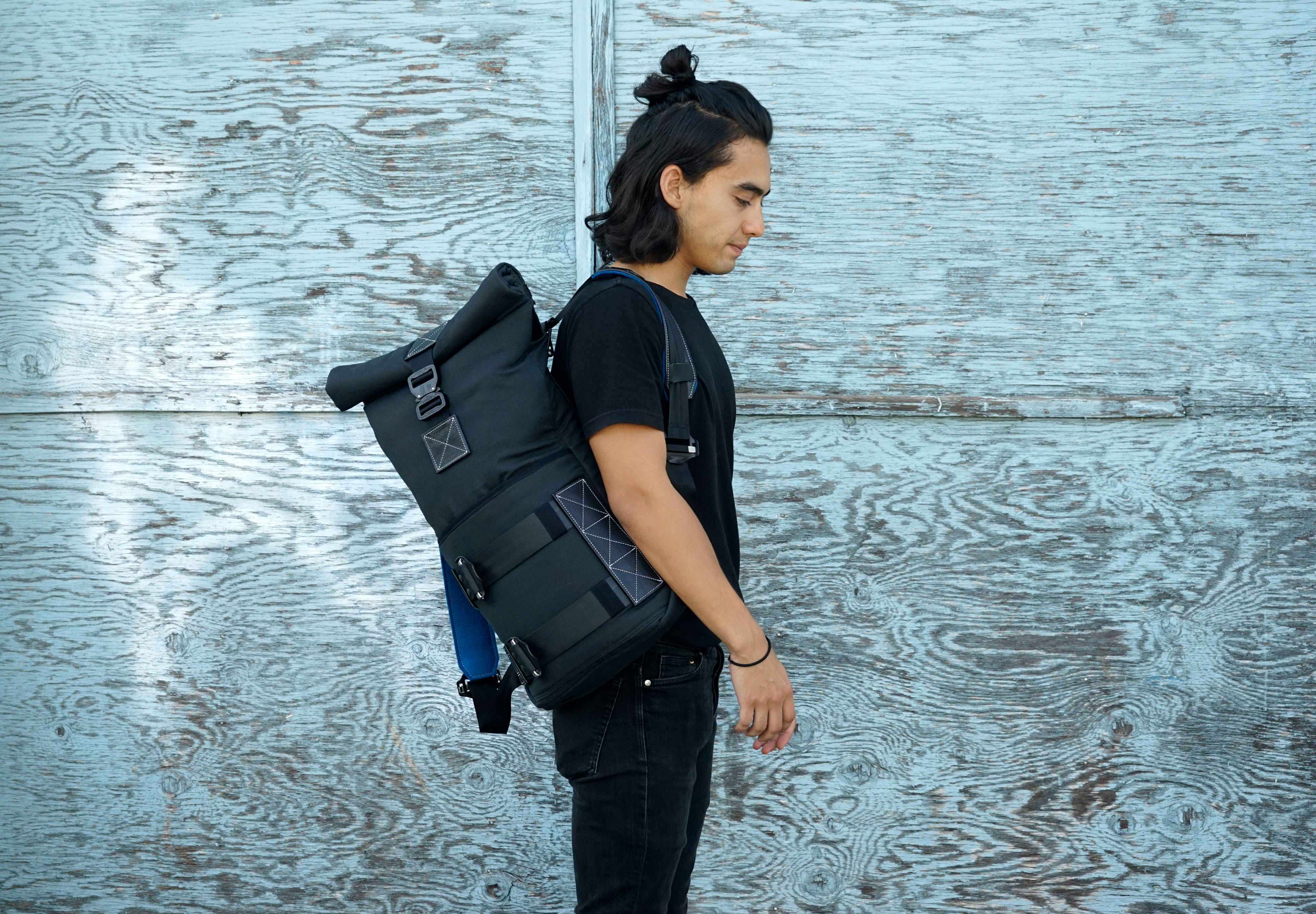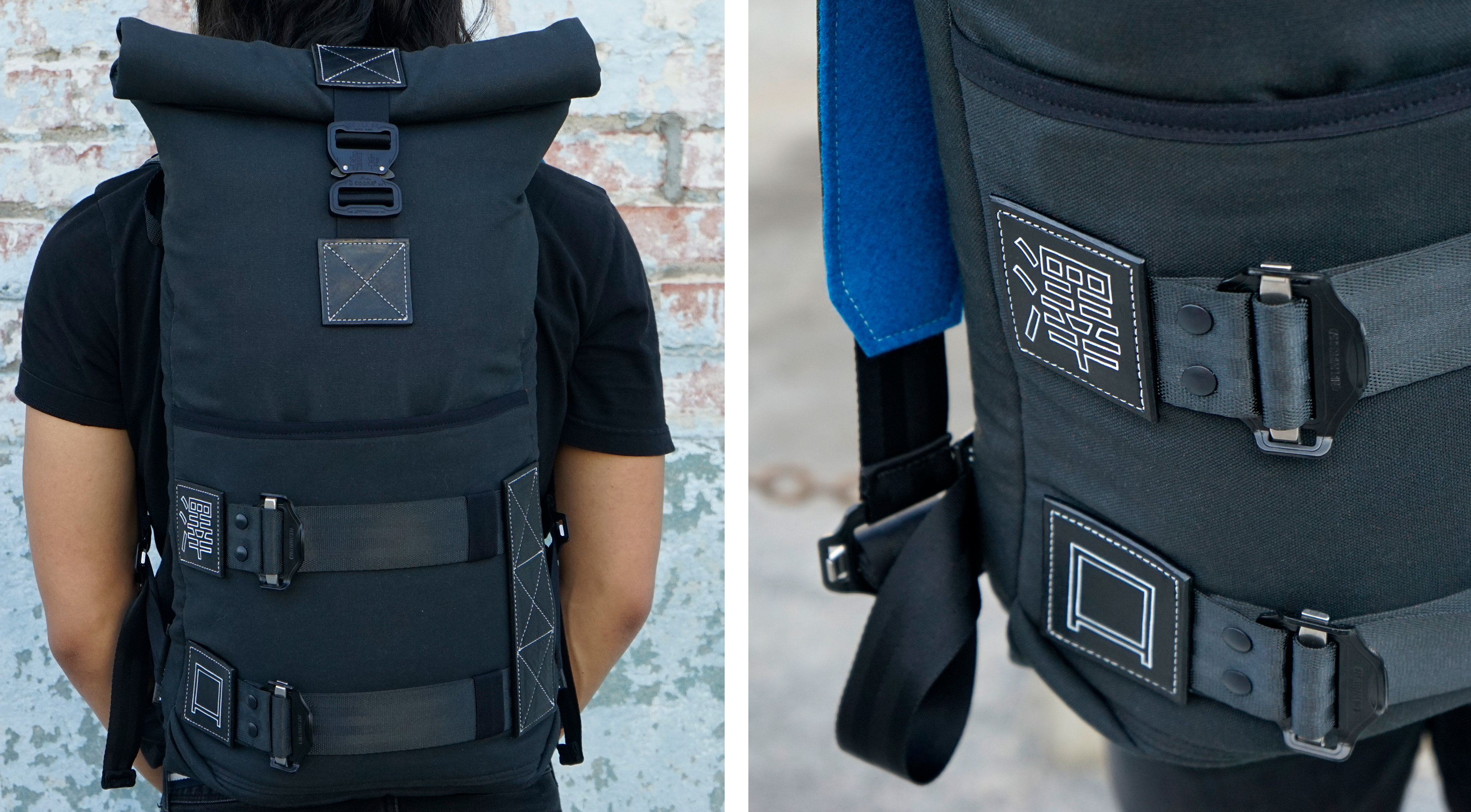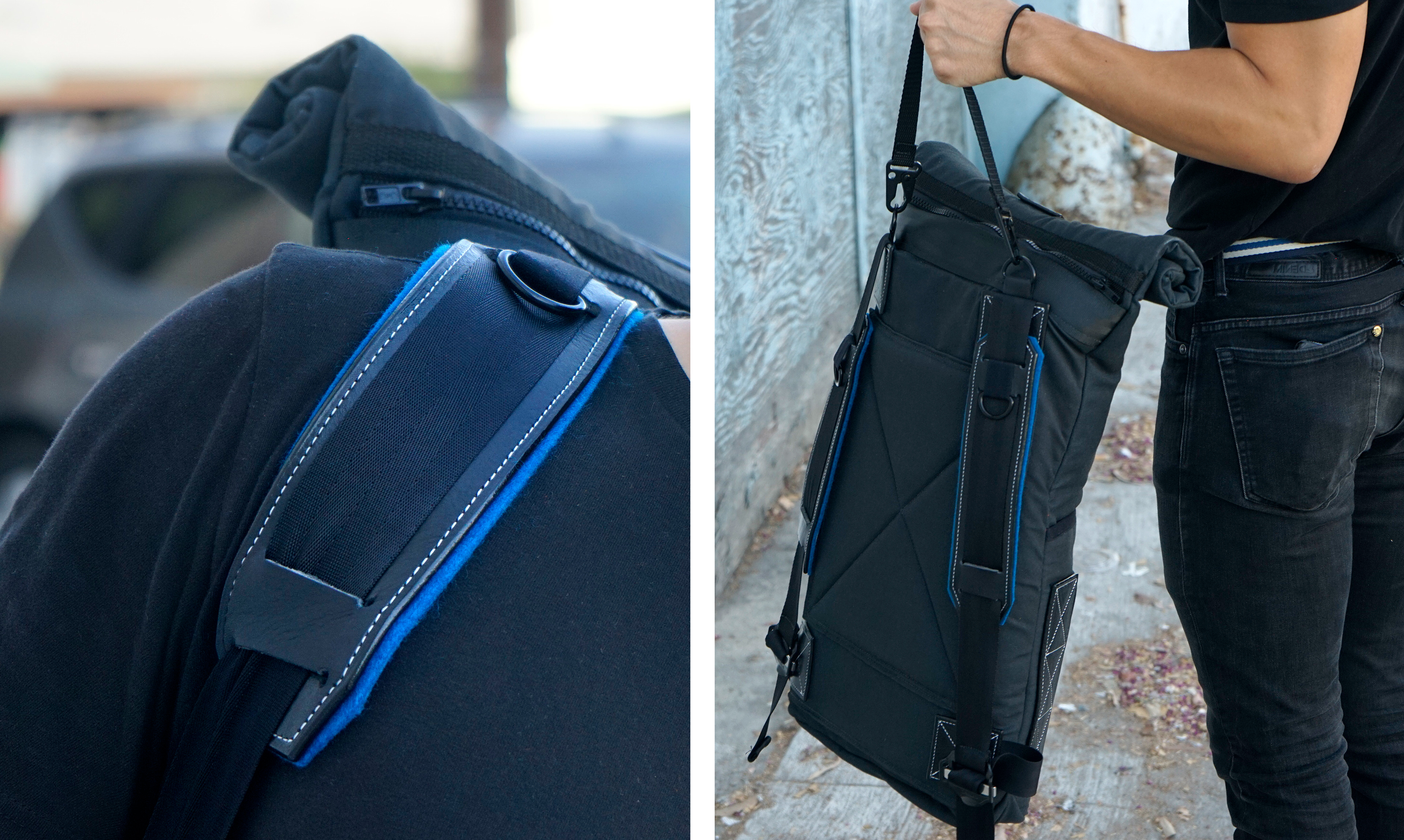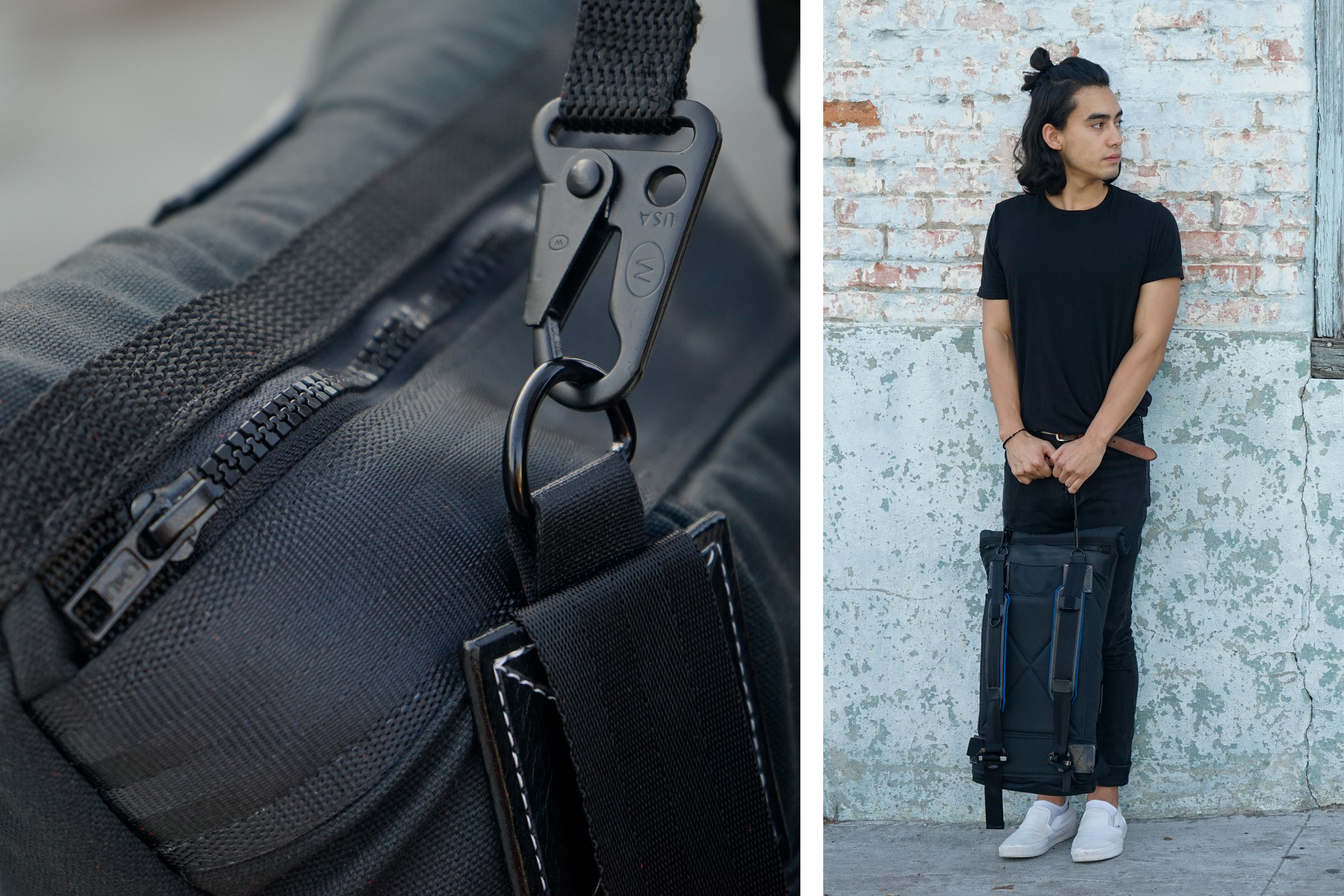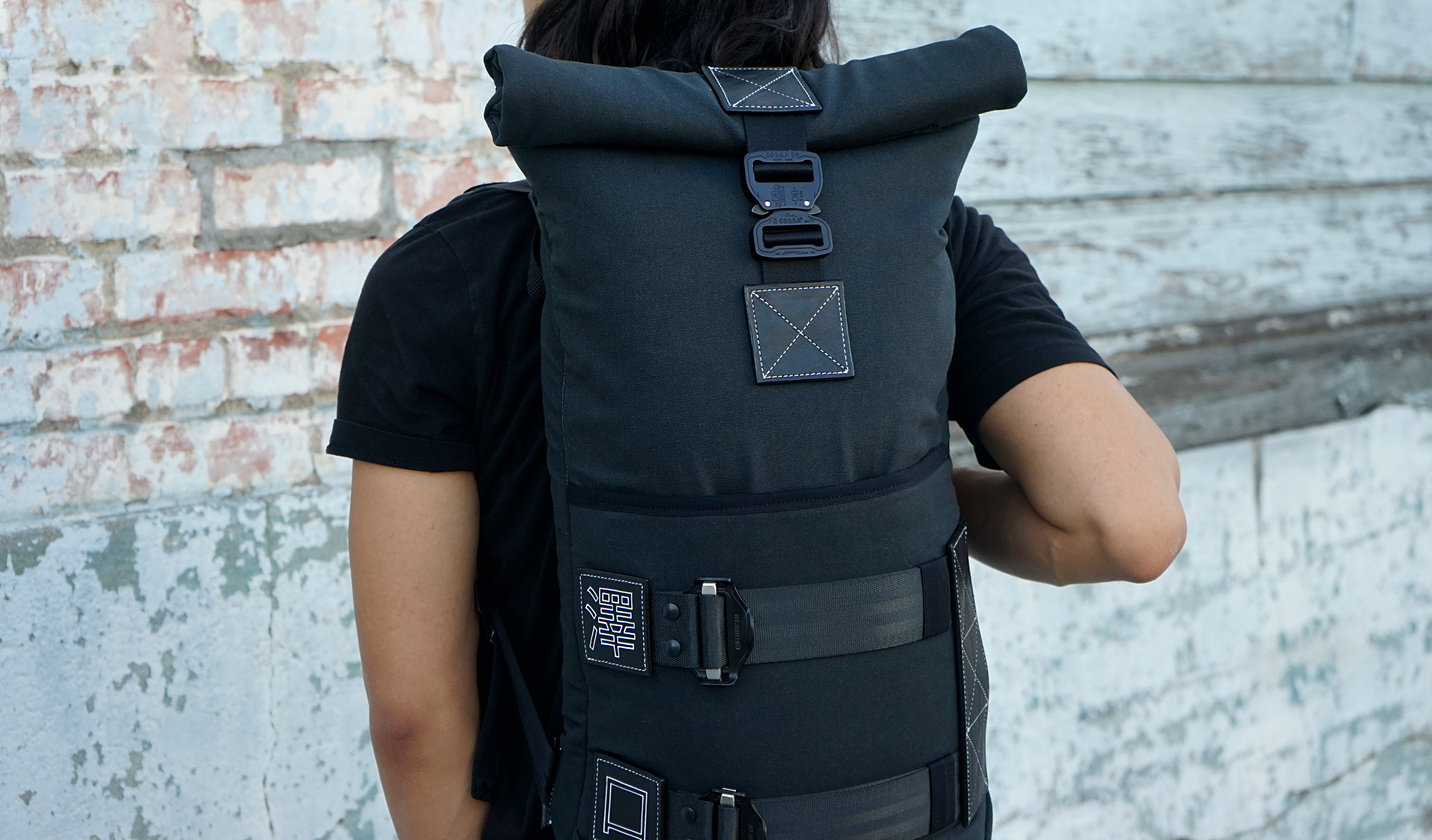 _Inspiration
Below is a collection of product design imagery and moodboard references that helped inform the visual aesthetic and tone of my backpack design.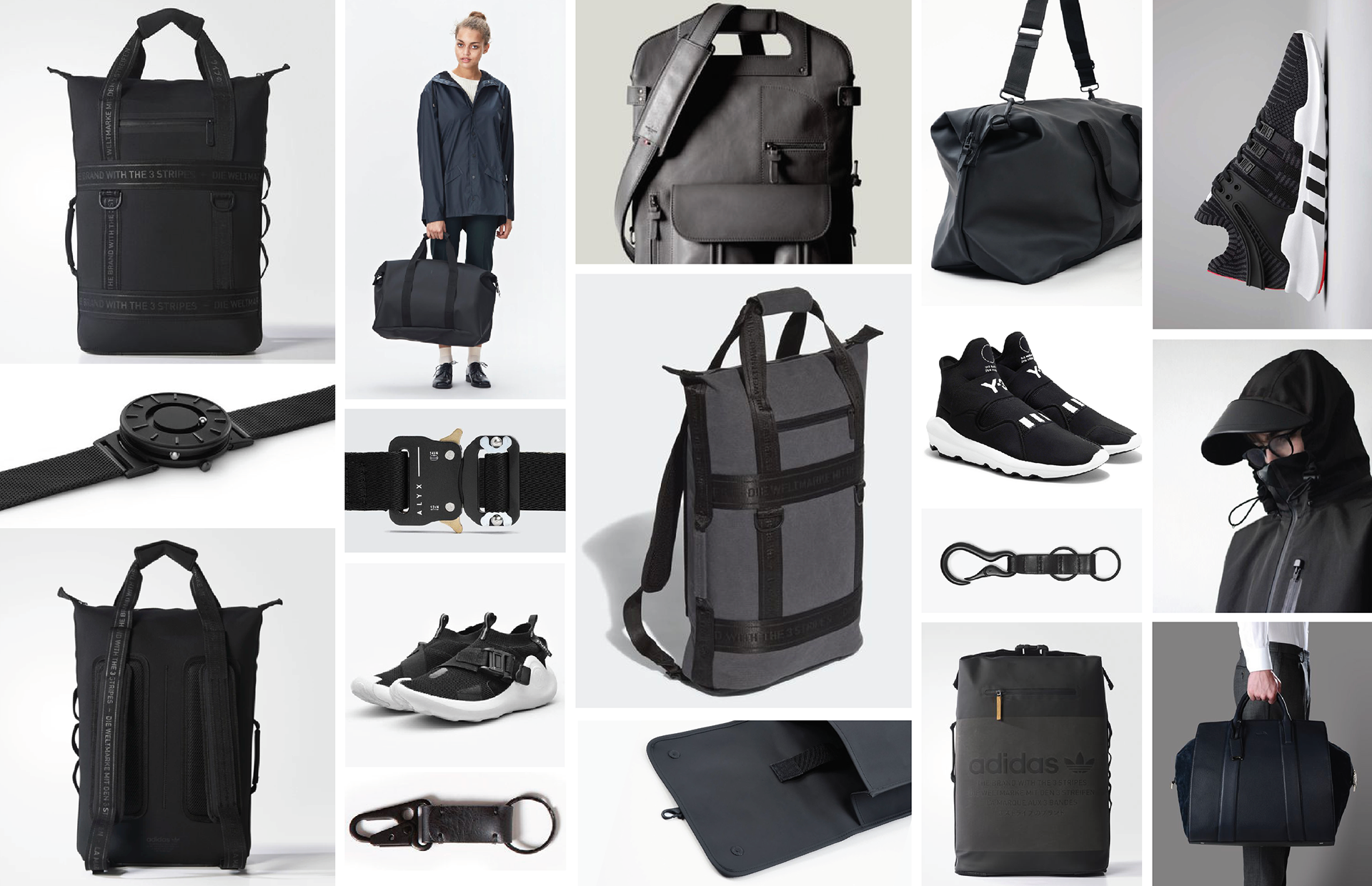 _Materials Include:
- Yorkshire Double Shoulder Leather
- Black Leather Edge Paint
- Mil-Spec Monkey Cobra Buckle
- Slide Release Buckles
- Black Snaphooks
- Treated Duck Canvas
- Neon Orange Spacer Mesh
- Upholstery Foam
- Polyester White Leather Thread
- Polyester Black Leather Thread
- Seatbelt Webbing
- Baby Blue Wool Felt
- Black Elastic Trim
- Small Black D-Rings
- 12'' Zipper
- Black Chicago Fasteners