_SAWA LEATHER SNEAKER
Background
"The details are not the details. They make the design." 
 —Charles Eames
Inspired by traditional leather craftsmanship and intricate hand-sewing techniques, I set out to create a footwear design that blends traditional leather construction with modern footwear and sneaker design.
Outcome
A streetwear inspired athletic sneaker, incorporating high-quality European leather for both style and comfort. The Sawa Leather Sneaker combines traditional leather craftsmanship and active footwear to create a versatile design that can be worn both on and off the court.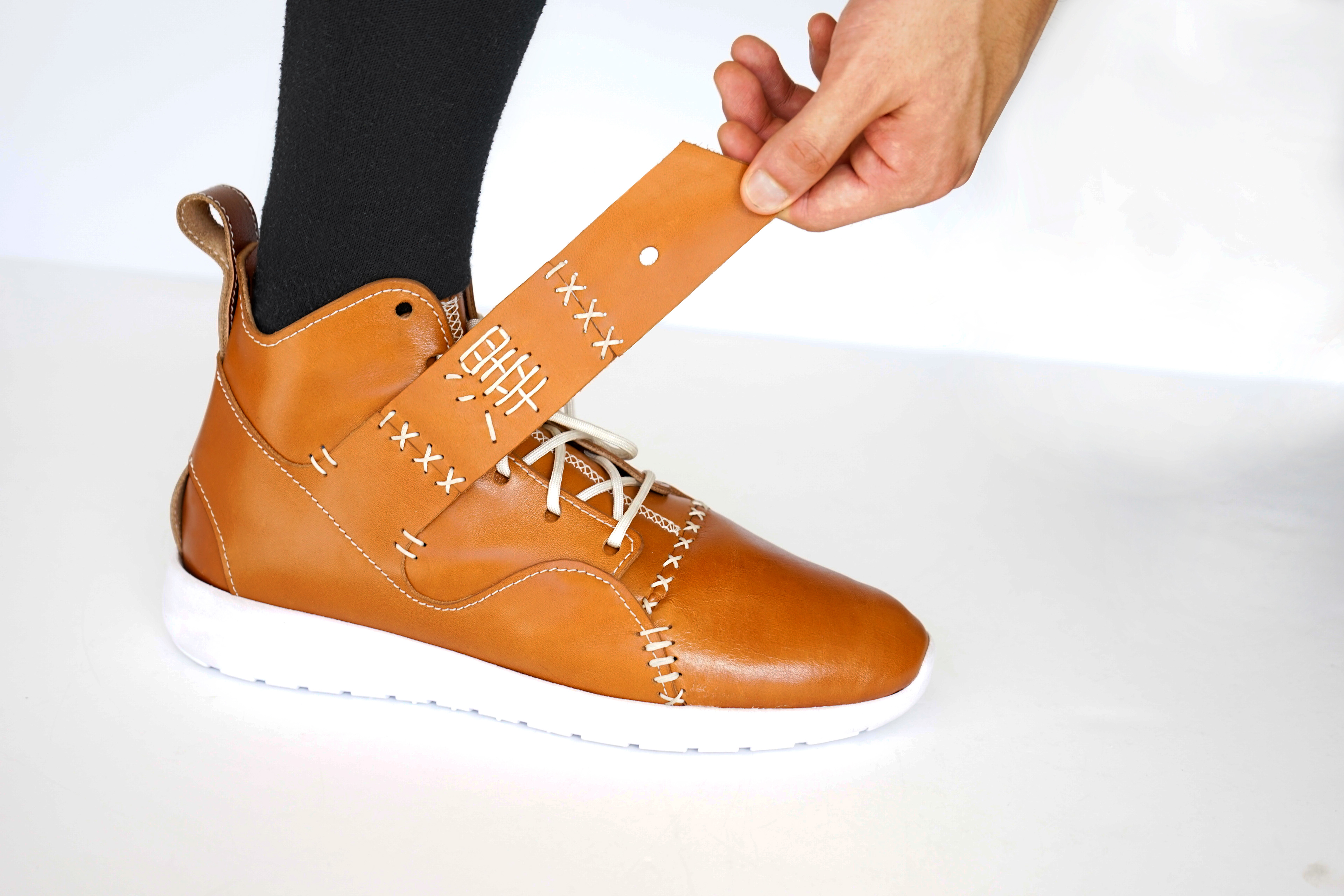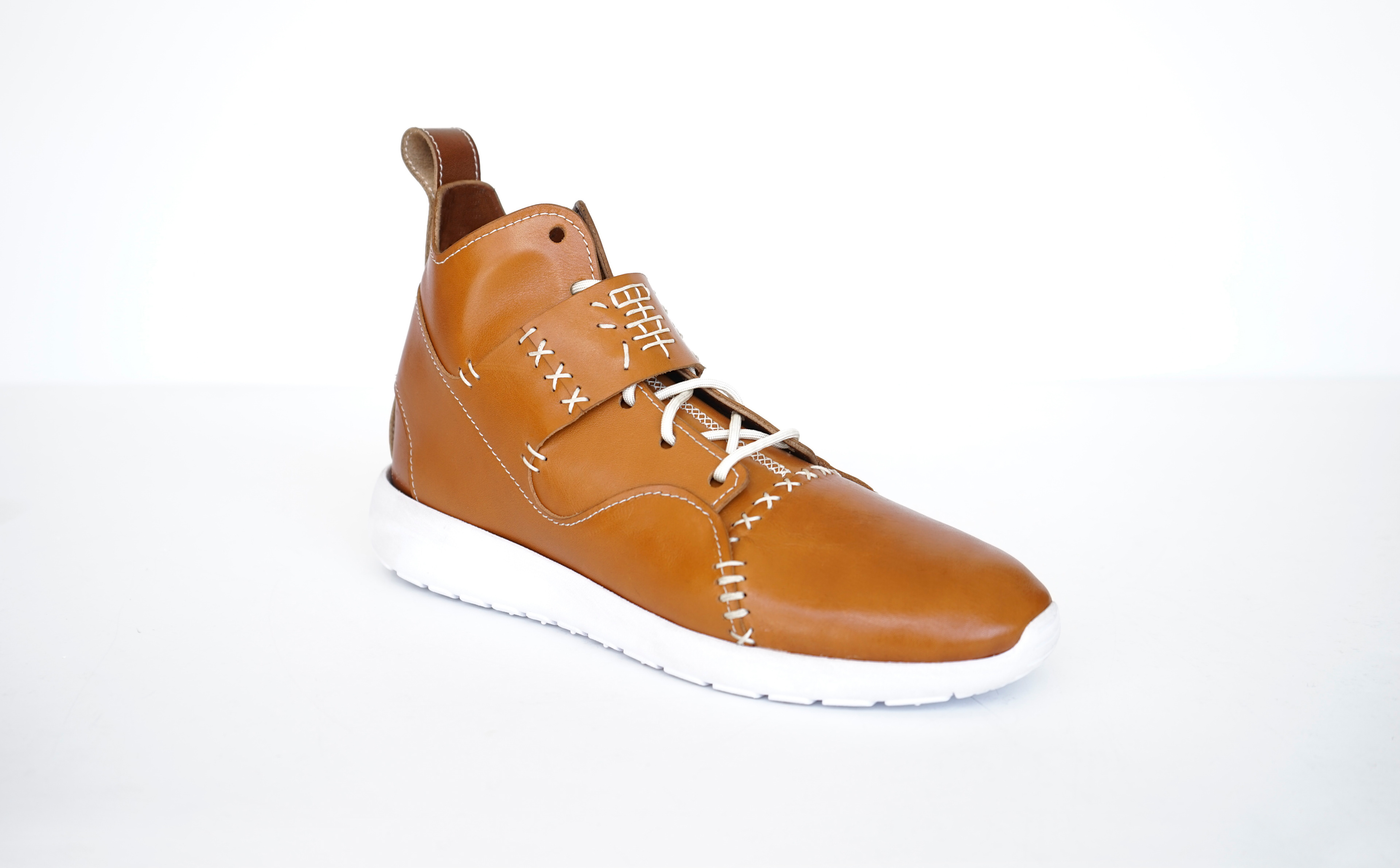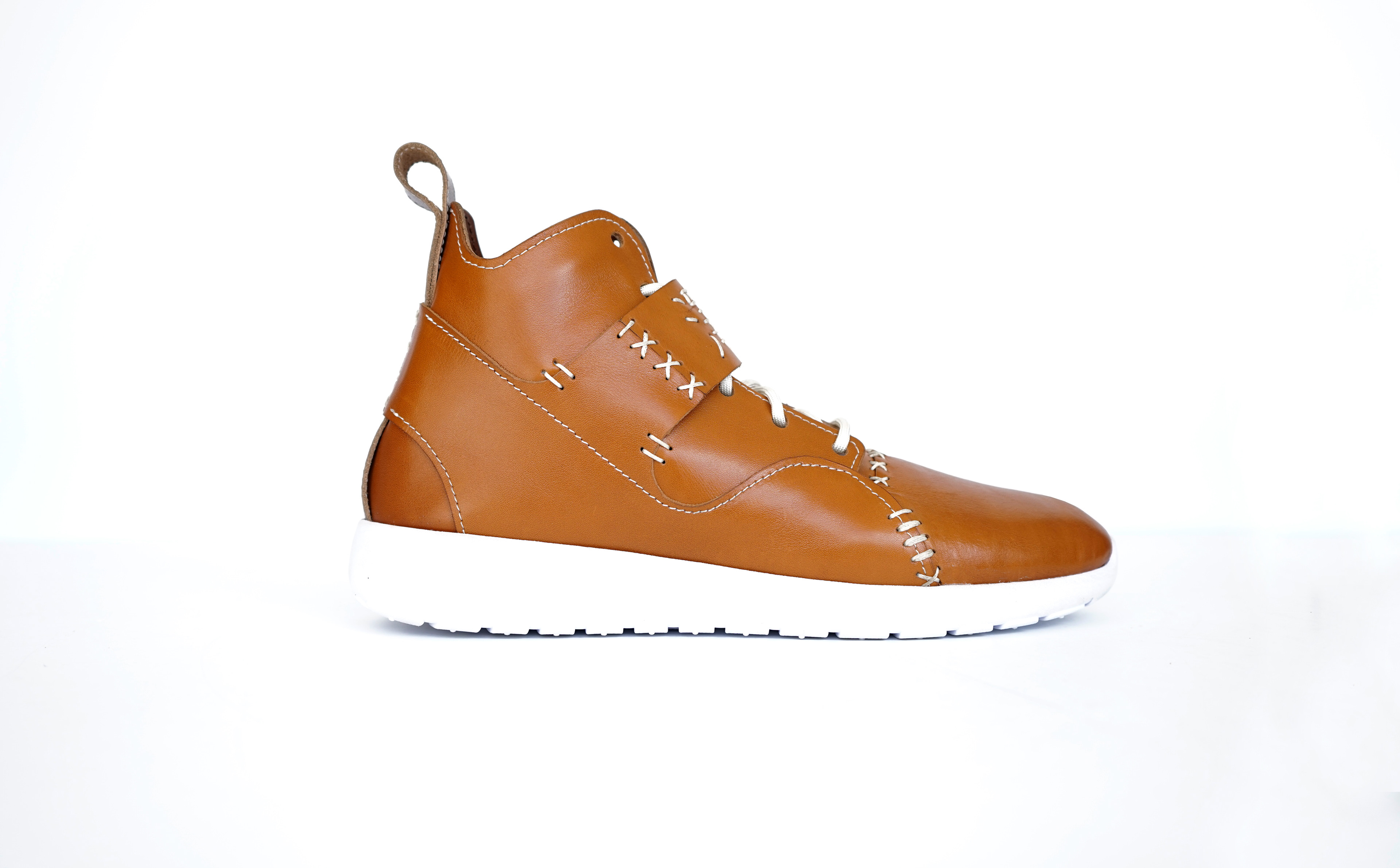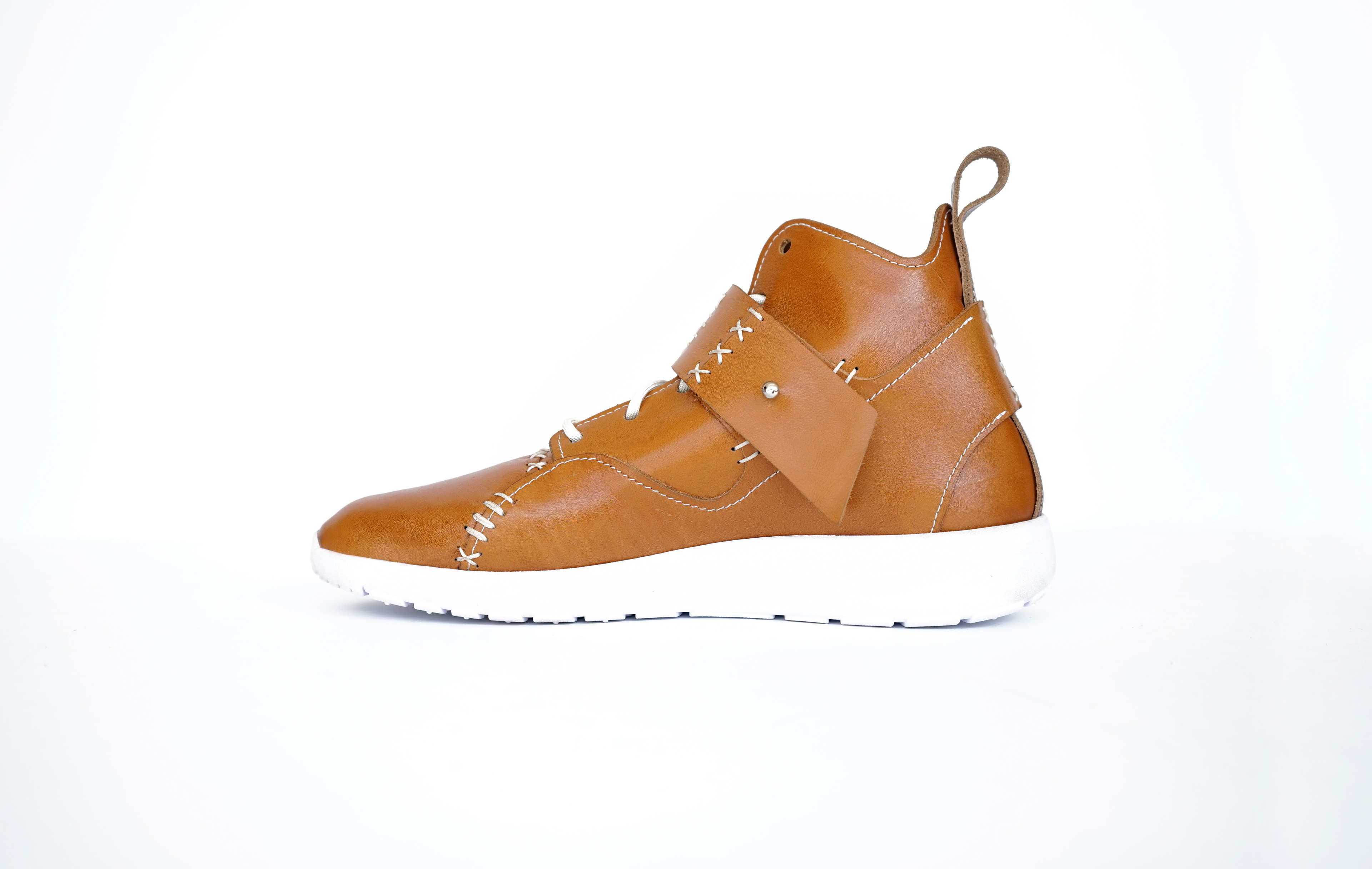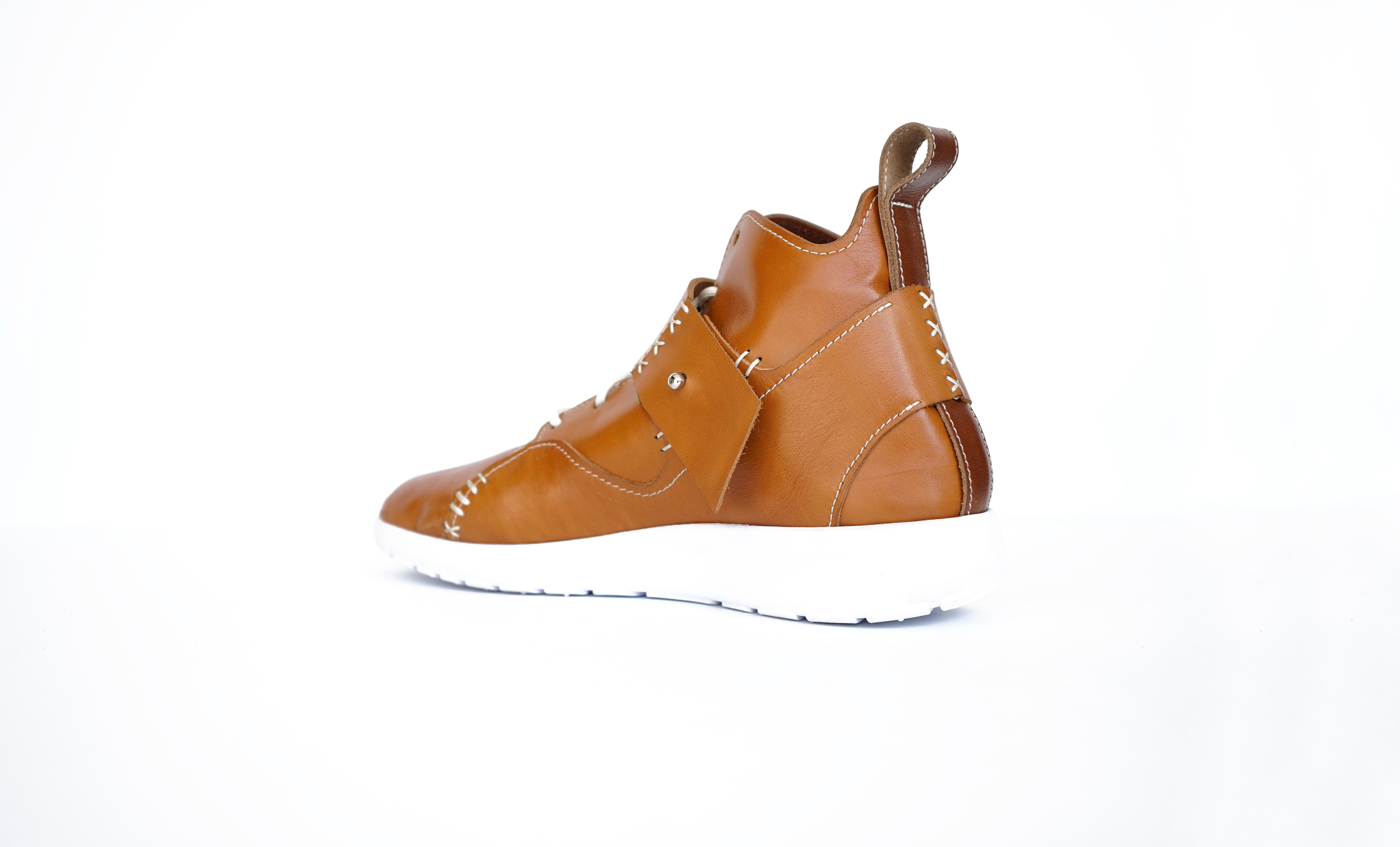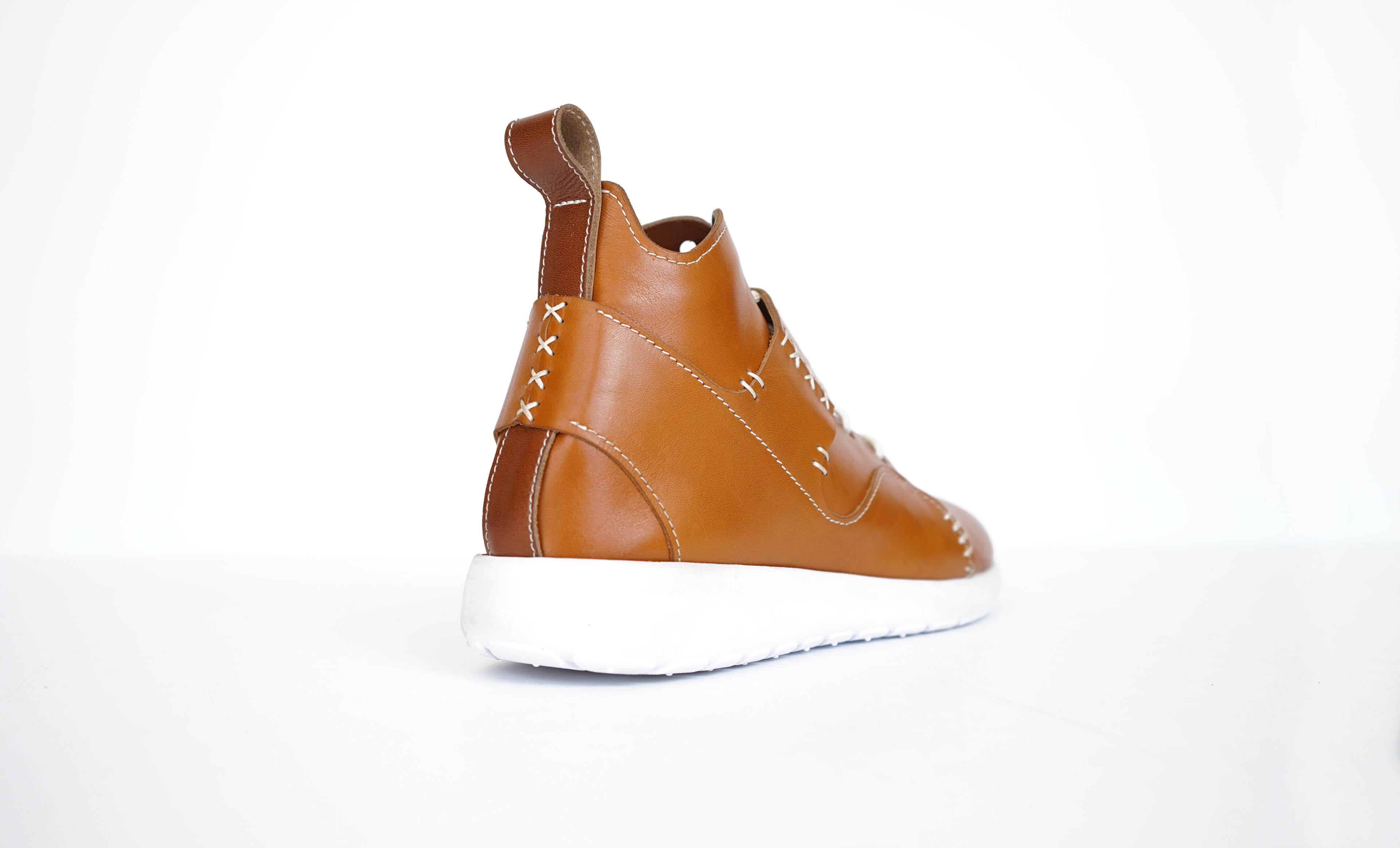 _Inspiration
Below is a collection of product design imagery and moodboard references that helped inform the visual aesthetic and tone of my footwear design.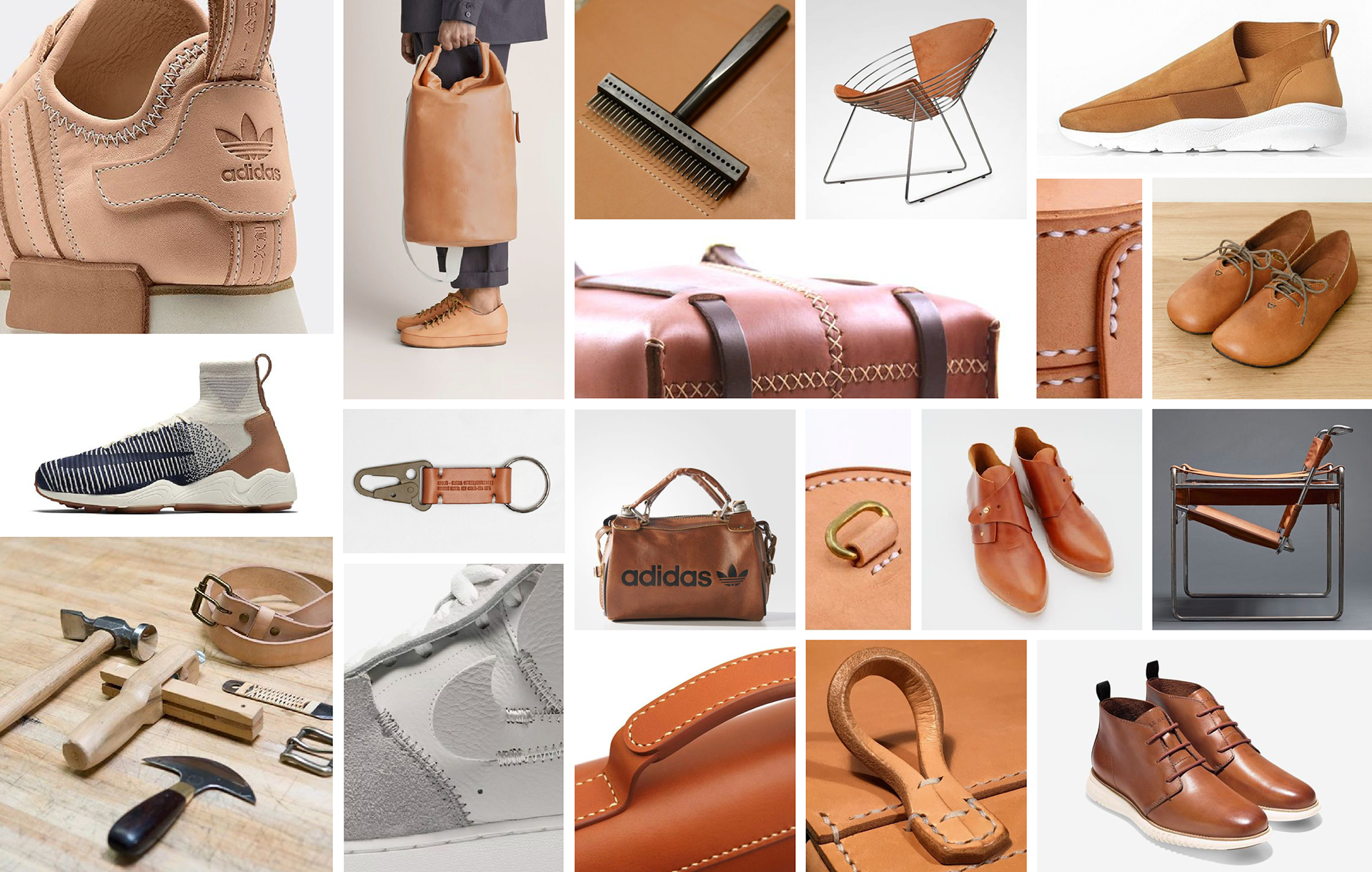 _Process
Sketching, Prototyping, Leather-working, Sewing/Construction