_ARRAY SPEAKER






Background





After making a walnut wood desktop speaker at RISD, I decided to create version 2.0 of my initial design.





Outcome



Array Speakers are a series of desktop speakers that highlight minimalist design. The product design uses playful patterns and approachable colors to create a family of speakers that can stand on their own, or complement each other as a set. The final design sports a colored body with a layer of canvas covering the speaker inside.

CAD: Rhino
Rendering: KeyShot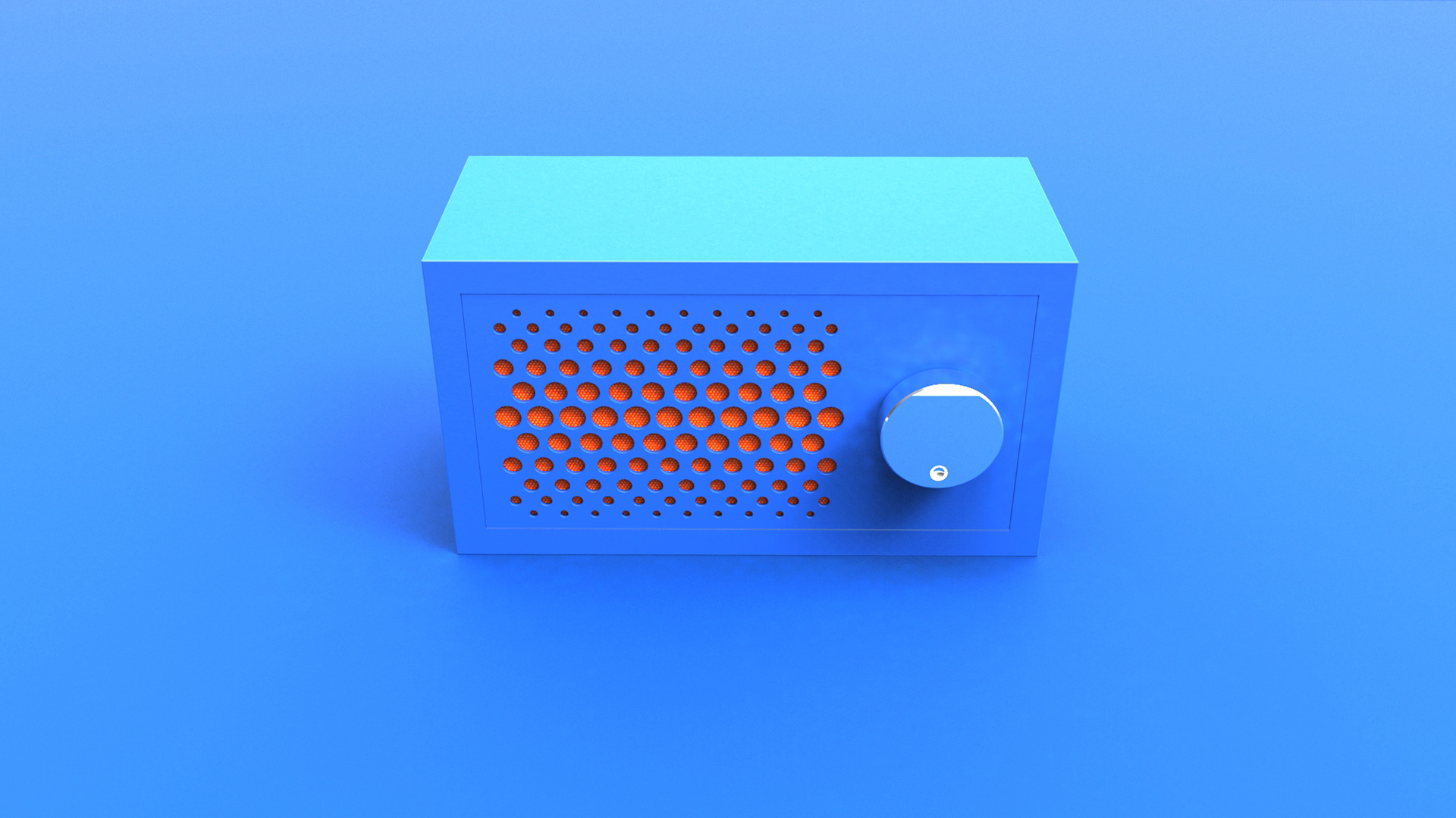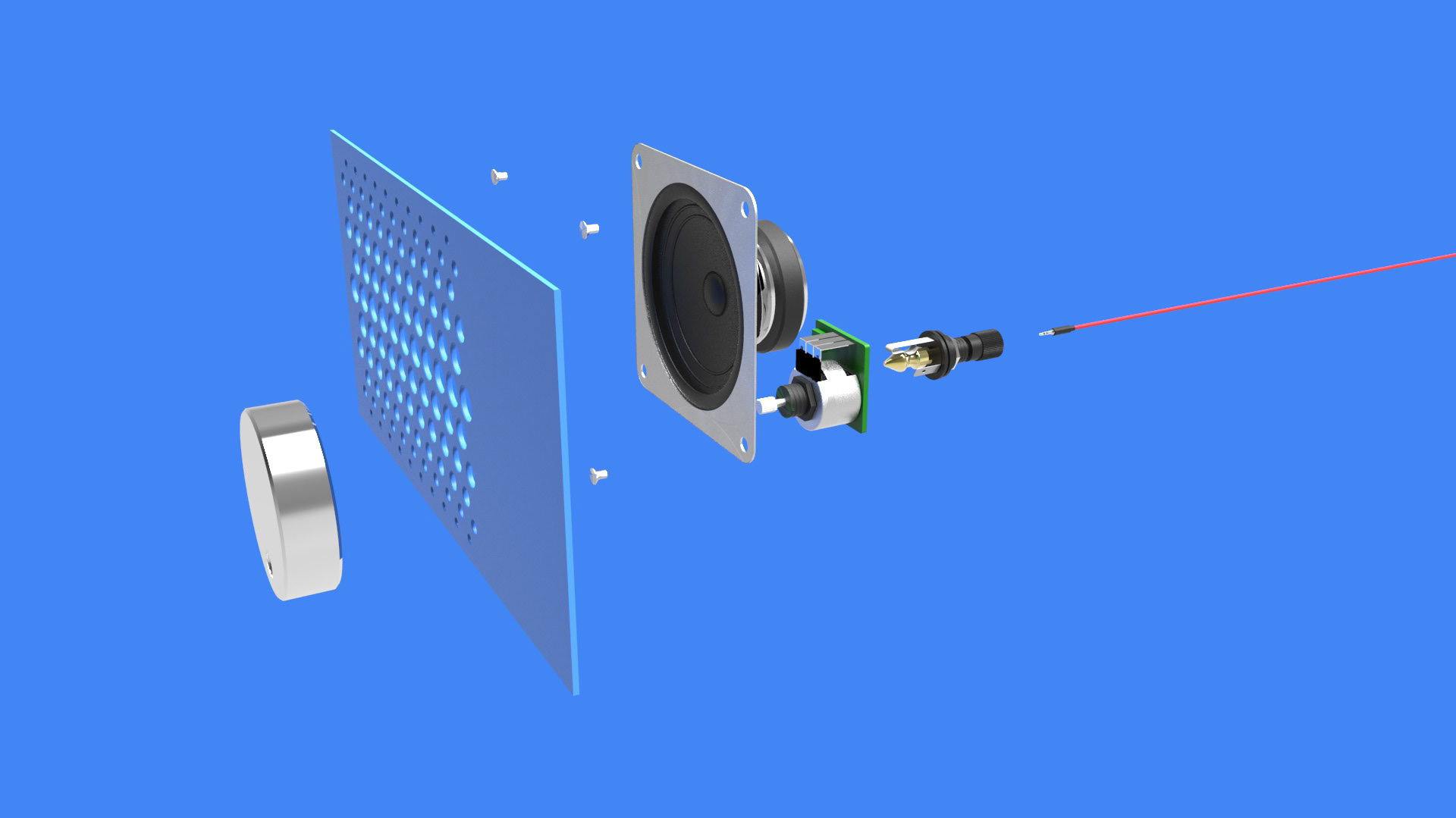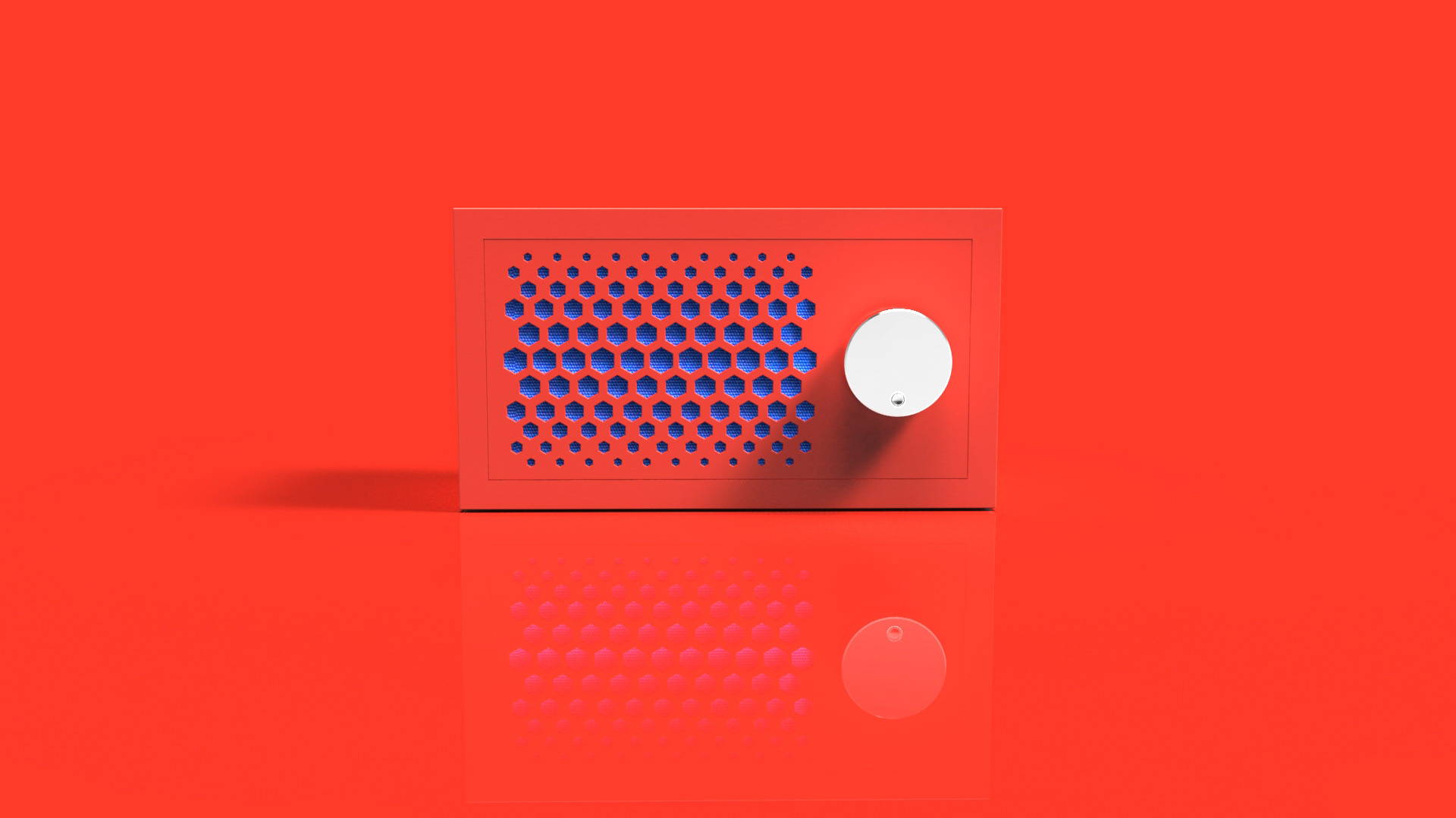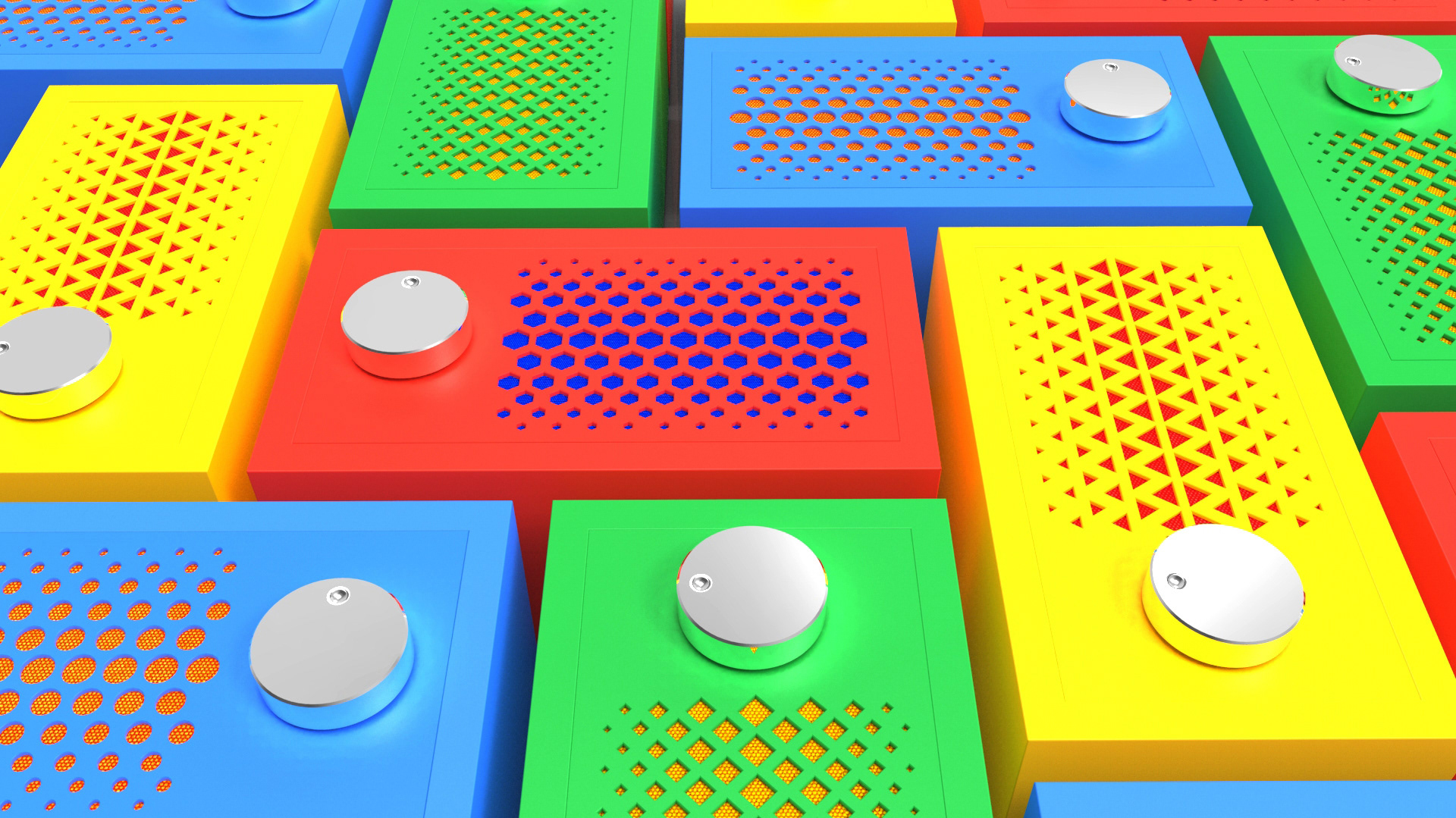 Process—



Initial speaker design was hand made in the RISD woodshop and metalshop, where I knurled and milled the aluminum knobs on the metal lathe.