_CHALK DRAWING SANDALS 






Background





"Toys are not as innocent as they look. Toys and games are preludes to serious ideas." —Charles Eames.



During my most recent trip to New York City, Nik Bentel and I wanted to collaborate on a quick design sprint. Nik, who has been designing different products using chalk, and myself, having a passion for footwear design, wanted to see if we could incorporate our two interests together in a 24-hour design challenge. 



Outcome



The Chalk Drawing Sandals are shoes that allow you to contribute to New York's buddy graffiti and street art scene, but in a playful and temporary fashion. Made of slightly elastic foam and chalk mixed with acrylic, these sandals are an initial exploration into how we can create shoes that allow people to draw in the streets.



*Further explorations and fleshed out concepts in the works.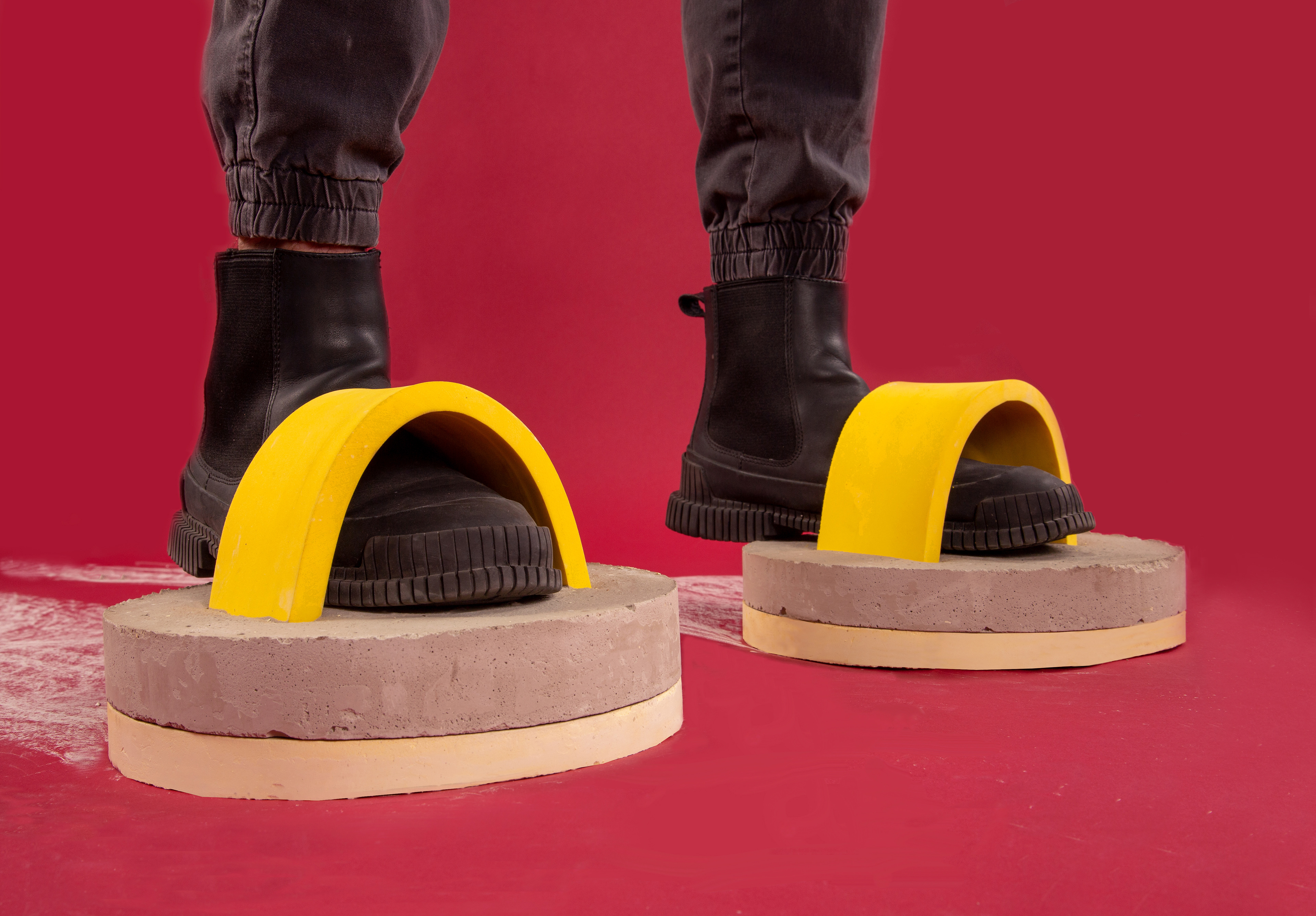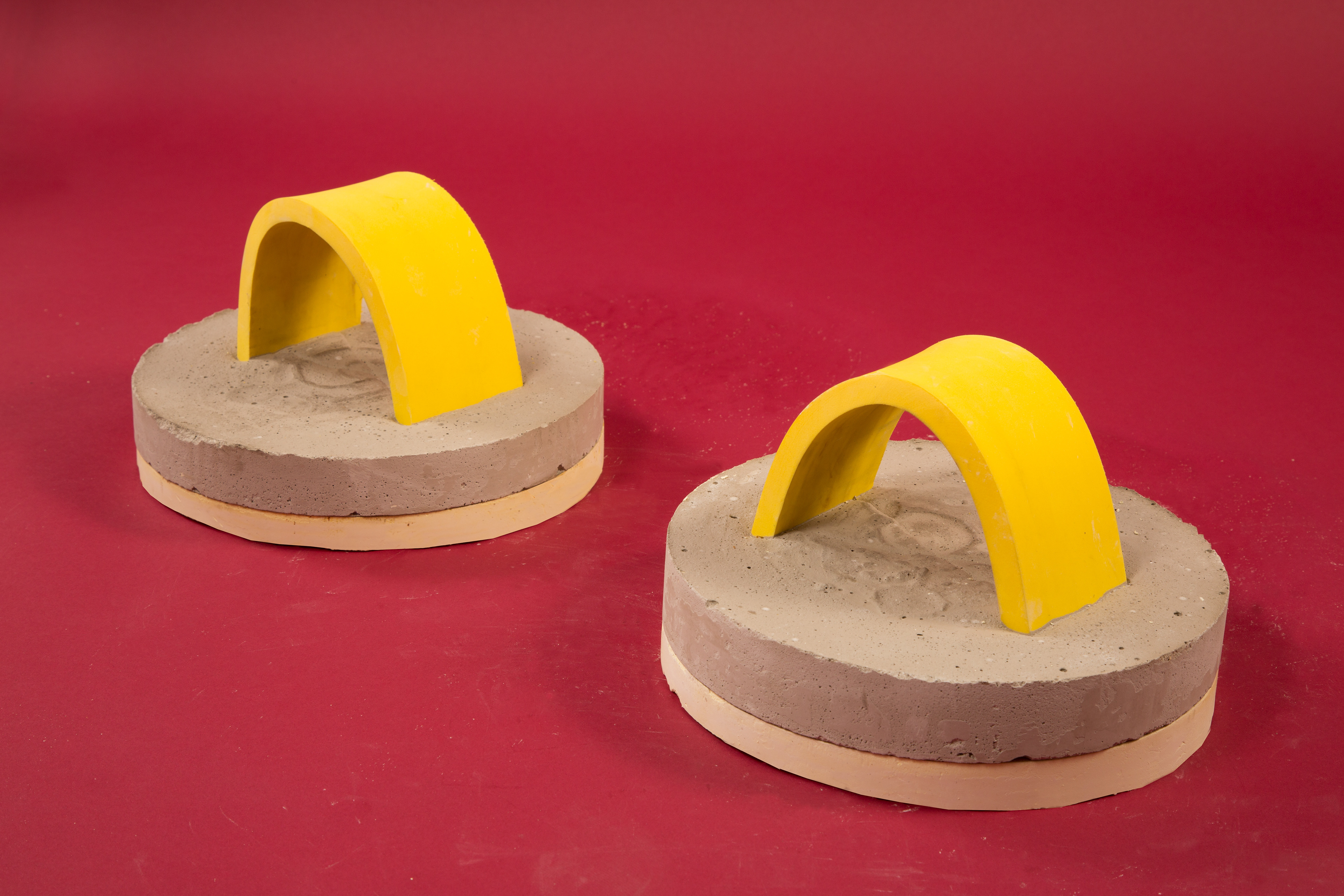 _Process



Rapid sketching and ideation to put down as many ideas as possible in a short window of time