Luke Gordon is an industrial designer and graphic designer based in Los Angeles, focusing on aligning functionality with personal style.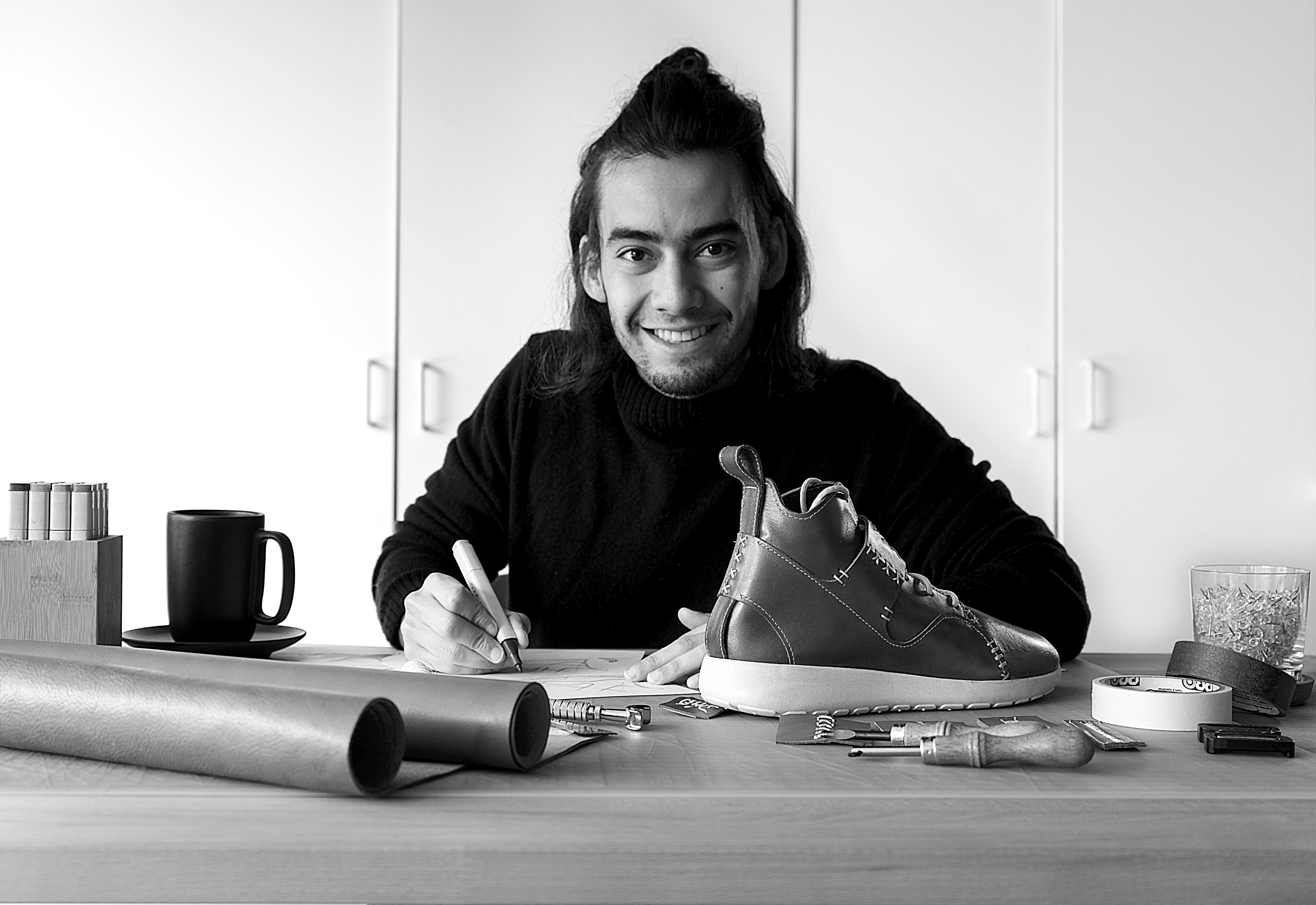 Luke likes to use an unconventional combination of materials, textures and colors to push his work in playful ways, with footwear and softgoods design being his main creative output. He also will often draw from his Japanese roots to inform his design approach and aesthetic. 
Luke received his BFA in industrial design from The Rhode Island School of Design, with an additional concentration in graphic design. Luke also studied product design and development at the MIT Sloan School of Management during his senior year at school.
Luke loves basketball. He was a member of RISD's club basketball team in college, played both varsity basketball and varsity volleyball in high school, and being from Los Angeles, is a die-hard Lakers fan.